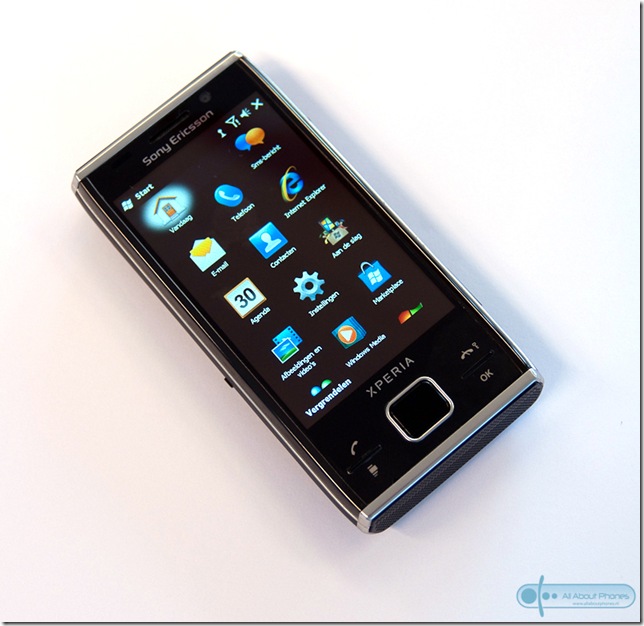 Allaboutphones.nl has been lucky enough to have one of the first hands-on with the Xperia X2.  They report they device is much improved on its predecessor, with a better, now flush screen, better keyboard, panels that "just work" and graphical features which expose the 3D accelerator feature of the processor.
Click for larger versions.
Read their full mini-review here.