Filed under the "That did not take long!" category, Vietnamese site WinPhoneViet.com reports that the first cases for the Lumia 950 and the Lumia 950 XL have already popped up on China.
It is not known if the cases have been designed based on leaked renders, of if they OEMs have access to the official specs of the devices, but they closely match the leaked designs in terms of cut outs and general shapes.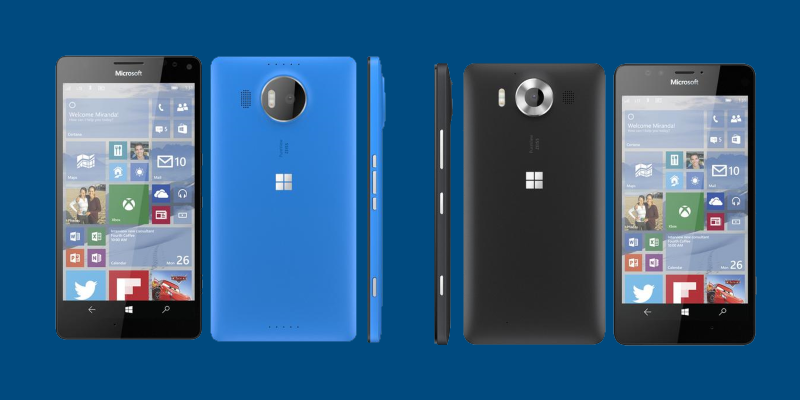 The range of cases WinPhoneViet managed to track down include backs, bumper cases and even rugged ones, but it is believed that the devices will also support active cases which will show info via cut outs on the screen, much like numerous Android handsets do.
See the collection below:
[gallerify title="Lumia 950 and Lumia 950 XL cases"]
[/gallerify]
The cases are an interesting reminder that even if you do not love the design of the new Lumia 950 range, you could always slap a case on it and make it look like whatever you want.
Do our readers agree?
[source link="http://www.winphoneviet.com/forum/threads/lo-dien-op-lung-cho-lumia-950xl-va-lumia-950-gian-tiep-xac-nhan-thiet-ke-bi-ro-ri.169815/"]WinPhoneViet.com[/source]