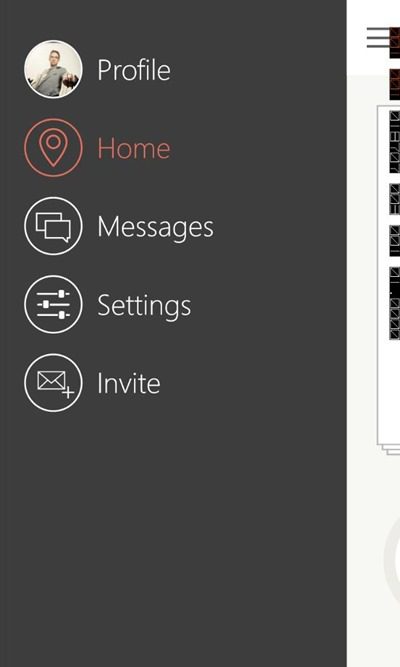 Rudy Hyun has set his mind to bringing Tinder to Windows Phone, and has started working on the app, after reverse engineering the API last week.
He posted the above screen shot, which is a mock-up of a part of the user interface created in Illustrator, and it certainly looks pretty inviting.
Tinder is a popular dating app famous for creating relationships that are more of the one night stand variety than the enduring ones, and so is rather in demand by the younger set.
Rudy has not announced a date for the completion of the app yet, but knowing his speed of development it should not be too long before the first few versions hit the market.