Just a week ago we saw the full-fledged post unboxing pictures of the upcoming Pixel 3 XL, the first pictures of the Pixel 3 leaked as well. The new Pixel 3 will be the smaller version of the Pixel 3 XL and will have the similar specs as Pixel 3 XL. The positive (or negative) thing about the device is the missing notch.
Google's Pixel 3 XL will be coming with a big notch on the top but its smaller sibling will not have the notch. This might be a good or a bad thing depending on whether you like the notch or not. The pictures first leaked on Reddit and then spread over the internet. The anonymous Redditor even managed to share some of the specs of the device. The Pixel 3 will come with a 5.5-inch display with an aspect ratio of 2:1, a resolution of 2160 x 1080, a pixel density of 440dpi, and a 60 Hz frame rate. The device will be powered by Snapdragon 845 SoC and will have Adreno 630 GPU, and 4GB RAM. Google has decided to go with 2,915 mAh battery which is not too big but should manage to run for a day.
Gallery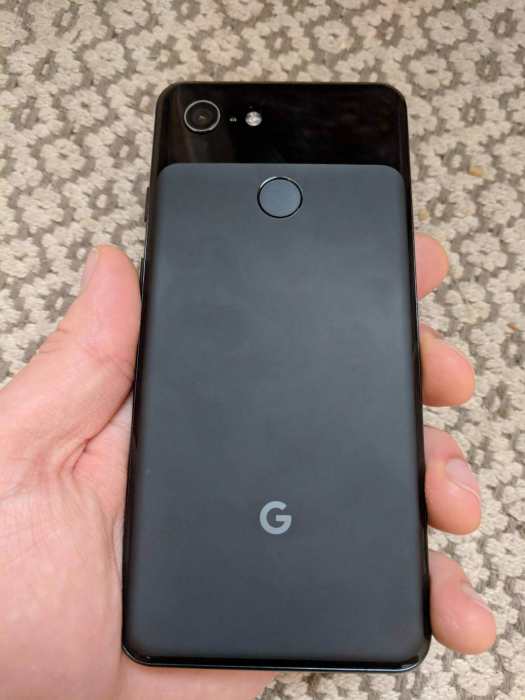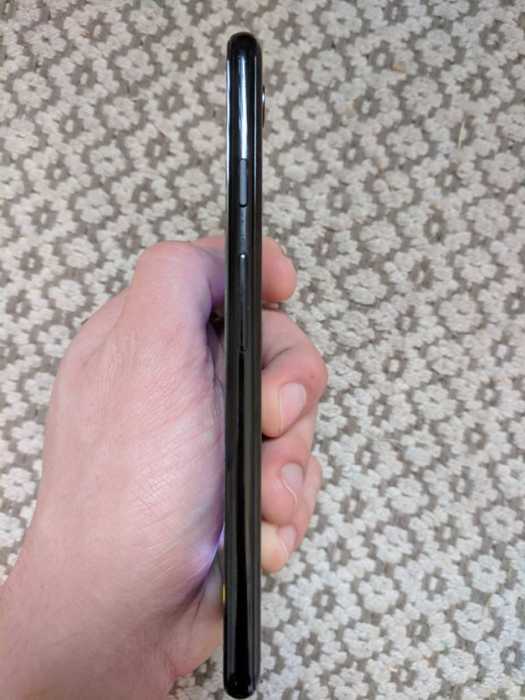 The design of the Pixel 3 will be similar to that of Pixel 2. Google is set to announce the Pixel devices soon. That said, it's safe to say that Google needs to work better to keep their devices a secret.
Source: Reddit; Via: 9to5Google