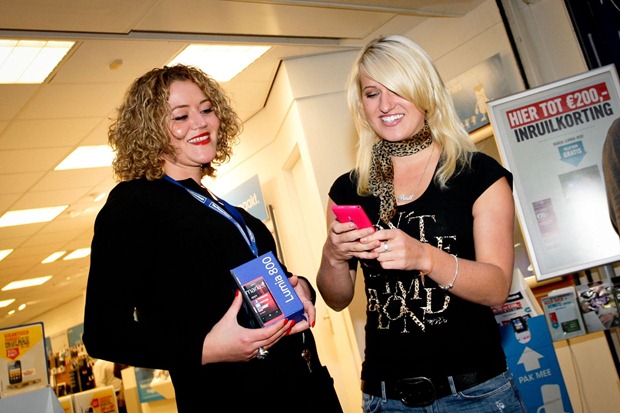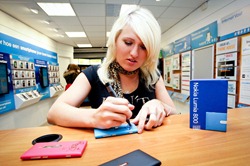 The Phonehouse in the Netherlands have given the first pink Nokia Lumia 800 to Dutch reality TV star Britt Decker.  She has been serving as the face of Windows phone 7 in the Benelux area for some months now.
She has additionally also signed 3 further handsets will will be made available on special request.
The Phonehouse in Netherlands still list the handset as one of its top 5 phones, and earlier reports have been that supplied have been short in the region.
Via Pocketinfo.nl