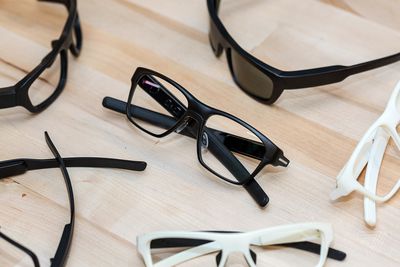 It looks like Intel is planning to dig up the grave and bring back Smart Glasses. If you remember, they will the next big thing when Google launched Glasses back in 2013 but canceled it in 2015. To be frank, it was a bold move by Google back in the day but unfortunately, the world wasn't ready for it. This resulted in many complications which included health, safety, and privacy of the users and people near them. To top it off, Google sold glasses to early adopters at around $1500 which was too high and didn't interest many developers or journalists. Those who bought it weren't impressed either. All this came together and finally, Google had to stop the production in 2015.
Now it looks like Intel is ready to take a shot at Smart Glasses concept and from what we have seen, it sure does look promising. The new smart glass prototype from Intel is called Vaunt and it takes lessons from the failed Google Glasses. The upcoming smart glasses look a lot like normal daily wear glasses instead of some Star Trek tech. Also, Intel is using something known as Vertical-cavity surface-emitting laser which essentially throws a laser to create 400 x 150 pixels heads-on display. This will make sure that the device doesn't interfere when you're doing tasks that require full attention like driving or handling machinery. Intel will also adjust the laser according to a person's field of view so that it the laser projections don't come in the way when you don't want them. The company also said that they aren't looking to revolutionize the industry but rather give users a better way to access information without having to look at phones or screens. Intel also explained how the device will actually work.
We had to integrate very, very power-efficient light sources, MEMS devices for actually painting an image. We use a holographic grading embedded into the lens to reflect the correct wavelengths back to your eye. The image is called retinal projection, so the image is actually 'painted' into the back of your retina.

– Jerry Bautista, the lead for the team building wearable devices at Intel's NDG
Moving to the safety aspect, Intel says that VCSEL is a low powered laser that won't affect much to the user's eyes.
It is a class one laser. It's such low power that we don't [need it certified] and in the case of [Vaunt], it is so low-power that it's at the very bottom end of a class one laser.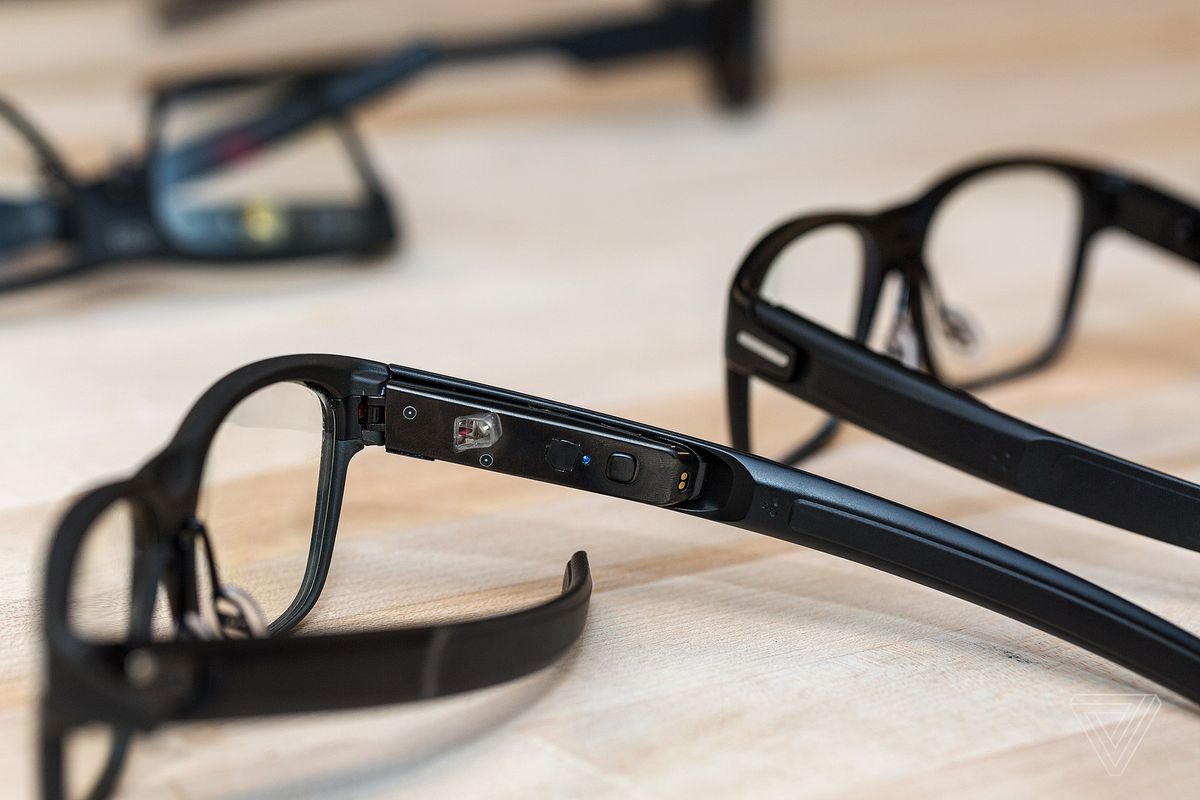 Intel says that the device will be ready for the developers later this year. Intel has high hopes that developers will find interesting ways to use the platform and most of it. Overall the smart glass by Intel looks much better than Google Glasses and does overcome some of the issues that it had but one question still is left unanswered, what exactly is the target audience for such a device and who exactly is willing to spend money to buy glasses that can show information on a part of screen. It does sound futuristic but from a neutral perspective, I do hope that developers can find an interesting use of the technology otherwise it might see a similar end as Google Glasses did three years ago.
Source: The Verge