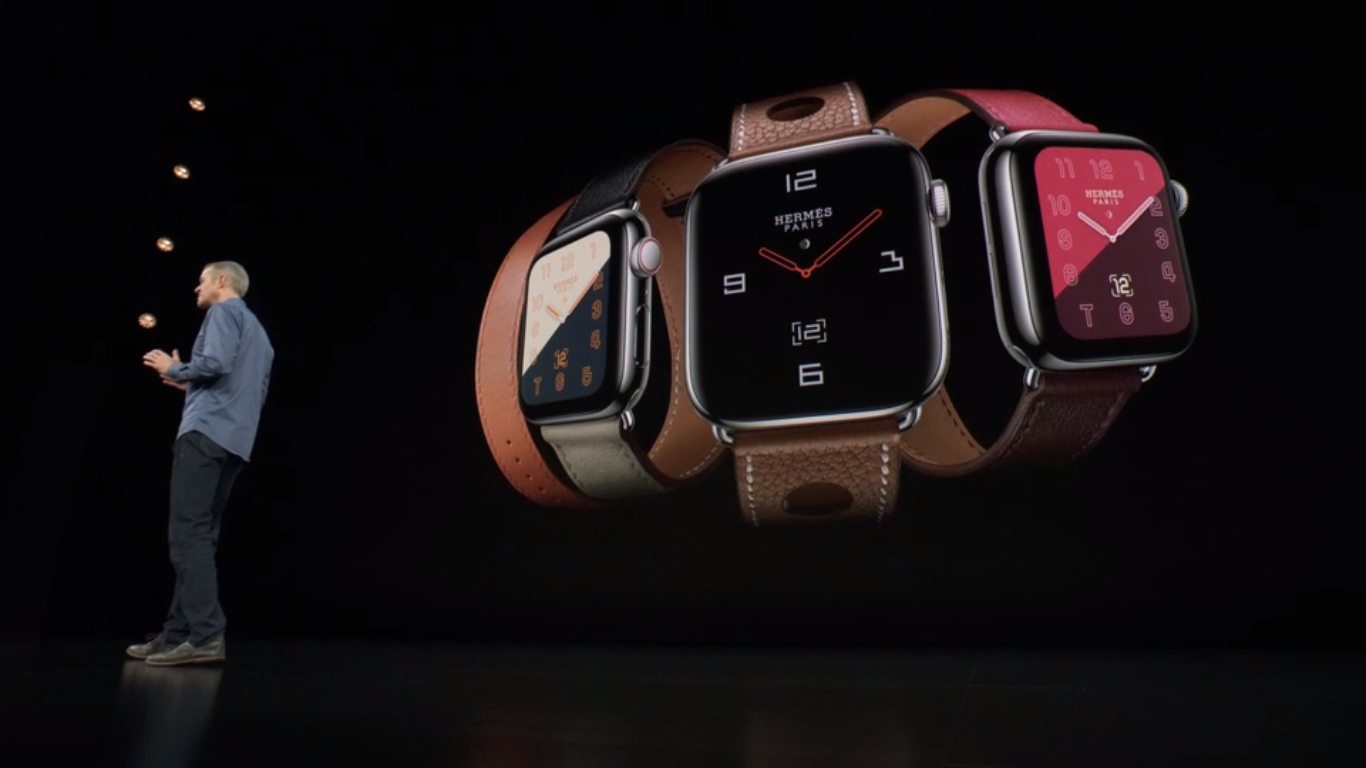 Apple is expected to refresh its Watch along with the new iPhones later this year. As the date of Apple's annual event is approaching, we are seeing more leaks surrounding the new iPhones as well as the related accessories.
The new leak comes from a French Instagramer by the name of Steven Huon who posted an image which looks a lot like the rumoured Apple Watch 5. The Apple Watch 5 will carry the same design as its predecessor. The only distinct difference in the image is A2157 which is rumoured to be the model number of Apple Watch 5 and was recently unearthed by MacRumors. According to the documentation filed by Apple with the Eurasian Economic Commission, Apple Watch 5 Model Numbers will be A2156, A2157, A2092, and A2093.
That said, there's a chance that the image is doctored as there's no way to confirm it so take it with a pinch of salt. However, earlier reports have confirmed that Watch 5 won't feature a major makeover so we don't expect to see a new design as Apple will be focusing more on the software improvements.
Via Slashleaks