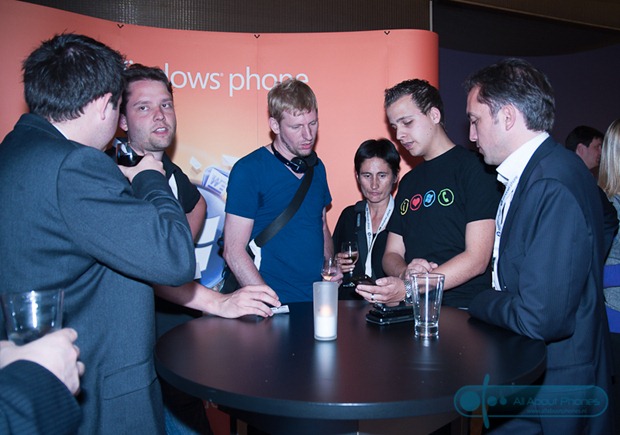 Microsoft has been holding an open day in the Netherlands for typical consumers to comment on their new operating system. 
There Maarten Sonneveld, Mobile Communications Business Group Lead for Microsoft in the Netherlands announced the first Windows Phone 7 handsets will hit the Netherlands by November this year, possibly to be sold by Dutch retailer Coolblue.
Microsoft will be holding the next open house in November, when it is expected retail handsets will already be available.
Allaboutphones.nl staff report that they had hands-on with the LG Panther, and note to their relief there was no perceptible lag in the user interface, even though the OS was beta.
See video of the event, with a look at the LG Panther in action, at the end, after the break.
Read more at Allaboutphones.nl here.