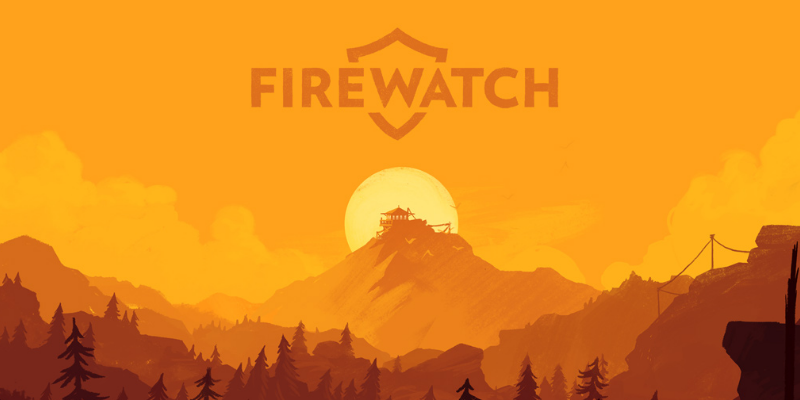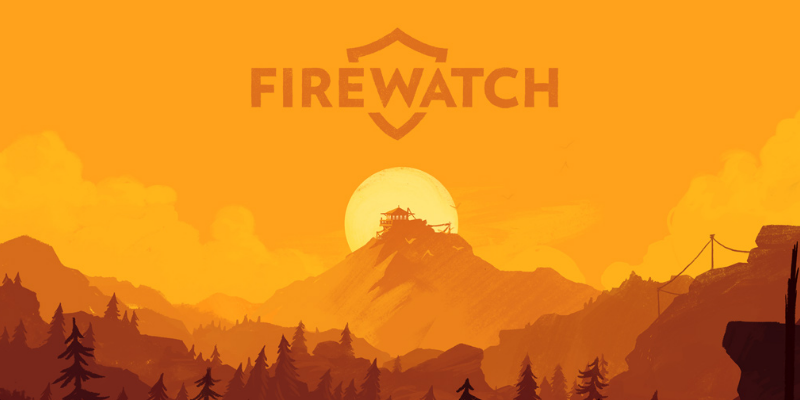 Firewatch was an indie hit when it landed on PC back in February. It's a strikingly beautiful adventure game developed by Campo Santo, a "small but scrappy" team with a large pedigree, and it was fairly well received. Firewatch follows the story of Henry, a fire lookout who watches over Shoshone National Forest. Now the game is coming to Xbox One later this month, and it's packing some new additions.
The Xbox One version of the game releases on September 21st, and comes with two new modes. The first one is an audio tour, which is described by the developers on their blog. More details on it are coming soon, but it seems interesting.
The short version: one part scavenger hunt, one part museum tour, one part game dev workshop, mixed with a dash of inside Campo Santo goofs. We think you will like it very much.
They explain a little more about the mode on Xbox Wire, too.
You'll get stories from the development, hear from both Rich Sommer (Mad Men) and Cissy Jones (The Walking Dead), and get a real-time look at how we built this thing with such a small team.
If you're interested in finding out about more about game development, the audio tour seems like a recommended listen. Campo Santo's made up of developers who worked on previous hits like Telltale's The Walking Dead, so their stories should certainly be interesting.
The other additional mode is free roam, and this one is self explanatory. Players are able to freely explore Shostone with a "few hidden secrets" thrown into the mix, as well as a dynamic day/night cycle, and it should be nice for people who already completed the game to get another look at it. Neither of these modes are exclusive to the Xbox One, but they will be available in the Xbox One version before any other platform.
Firewatch will release for the Xbox One on September 21st.
Are you excited to play this game on your Xbox One? Let us know in the comments below!