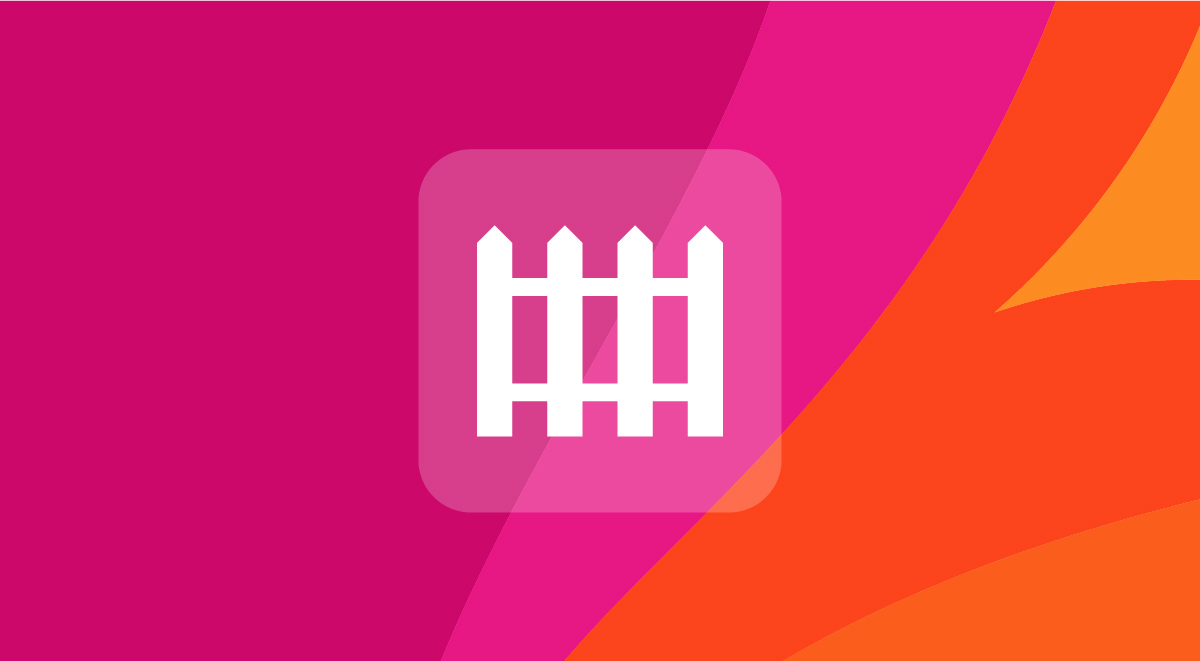 Mozilla Firefox today announced the release of the Facebook Container Extension which will help users have more control of their data on Facebook. This extension protects user's web activity from Facebook by isolating user's identity into a separate container making it harder for Facebook to track your activity on other websites via third-party cookies.
Here's how it will work:
When you install this extension it will delete your Facebook cookies and log you out of Facebook.
The next time you visit Facebook it will open in a new blue-colored browser tab (aka "container tab").
In that tab you can login to Facebook and use it like you normally would. If you click on a non-Facebook link or navigate to a non-Facebook website in the URL bar, these pages will load outside of the container.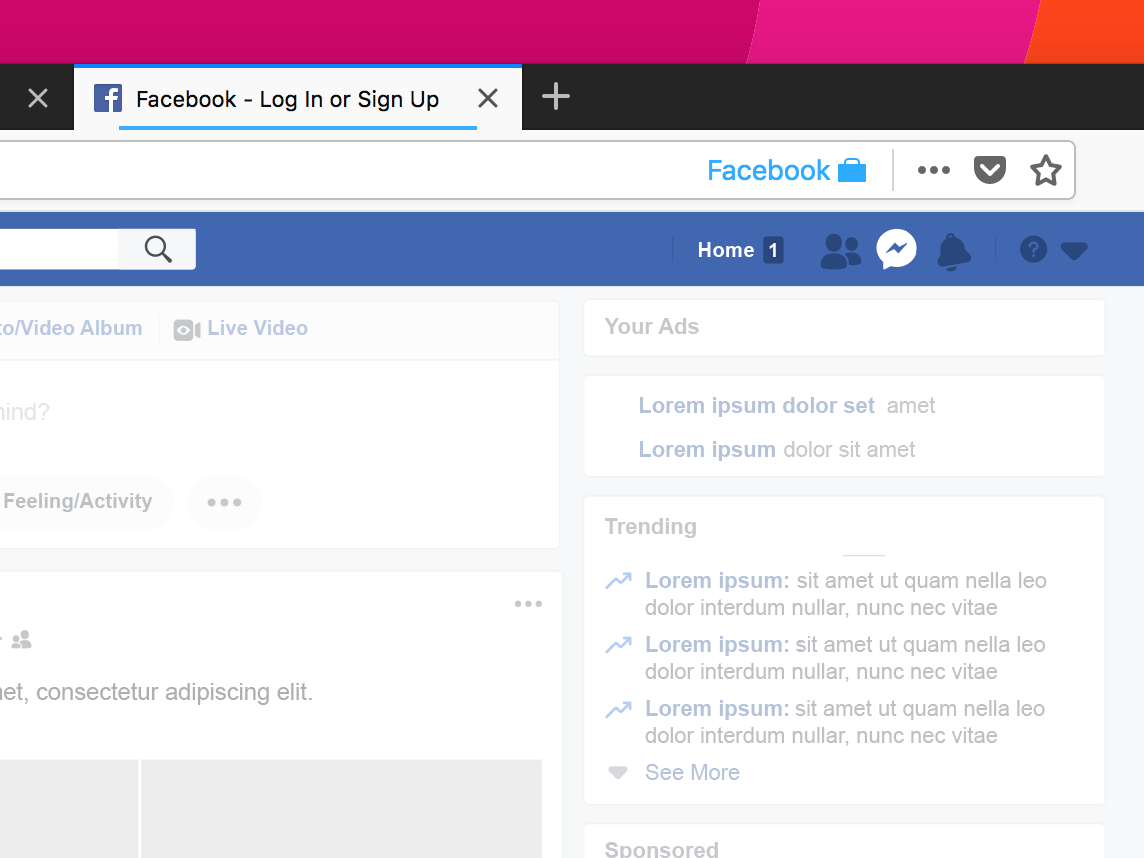 If you are a heavy Facebook user, I would recommend not using this extension as it may be create issues in many cases.
For example, If you use your Facebook credentials to create an account or log in using your Facebook credentials, it may not work properly. Also, because you're logged into Facebook in the container tab, embedded Facebook comments and Like buttons in tabs outside the Facebook container tab will not work.
Source: Mozilla