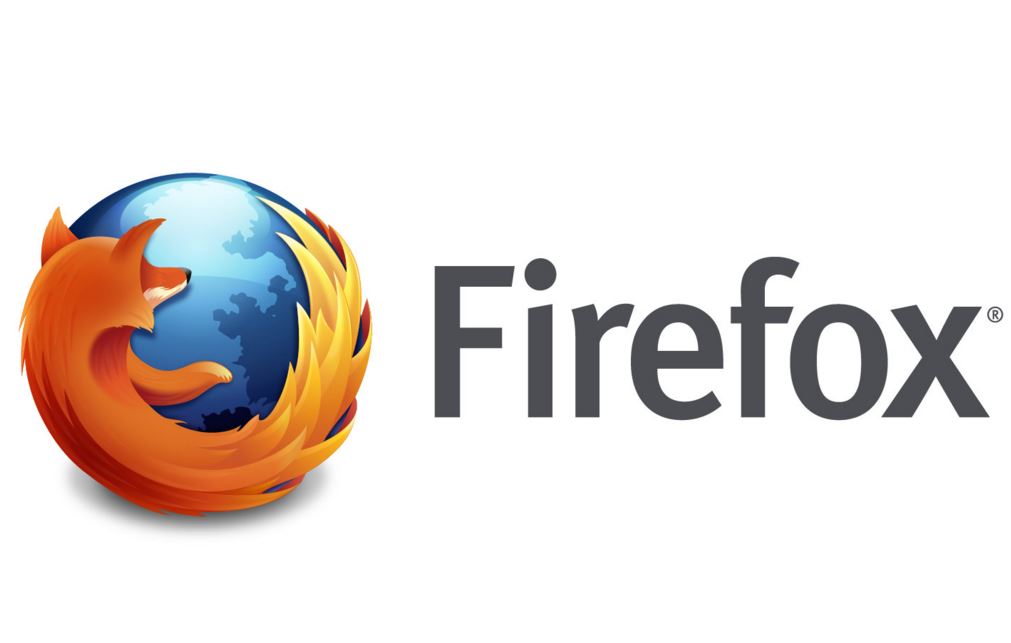 This week, Mozilla is sharing some of its future plans to make browsers more secure.
This time, the firm is tackling account security. Many people have multiple accounts online, I have email, Slack, Mspoweruser login, to name but a few of them. With the amount of data breaches there are, it is likely that one or more of my many internet accounts have been compromised and has happened in the past resulting in me shutting down the offending account.
Mozilla aims to fix issues like that with a new tool that lets users check if they've been breached.
"We decided to address a growing need for account security by developing Firefox Monitor, a proposed security tool that is designed for everyone, but offers additional features for Firefox users." Mozilla's Peter Dolanjski explained on Monday,  "Visitors to the Firefox Monitor website will be able to check (by entering an email address) to see if their accounts were included in known data breaches, with details on sites and other sources of breaches and the types of personal data exposed in each breach. The site will offer recommendations on what to do in the case of a data breach, and how to help secure all accounts. We are also considering a service to notify people when new breaches include their personal data."
The firm is partnering with 'HaveIbeenpwned'to enable this service and will be testing out initial designs of the monitor tool with users in the US.
Mozilla will announce the rollout of Firefox Monitor when the time comes later this year.
Source: Mozilla.