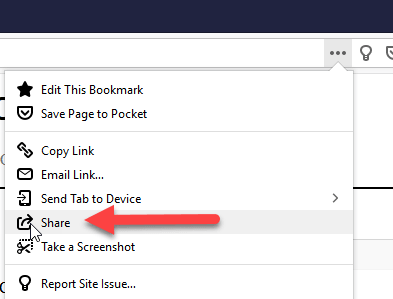 A welcome development in recent months has been the increasing adoption of native Windows 10 features by major 3rd party developers.
This includes support for native Windows 10 notifications for example by Chrome and Firefox, and now in the latest move support for the native Windows 10 Share dialogue by Mozilla's Firefox browser.
Only available on Windows 10, the feature would introduce the Share menu item in the main menu of the browser when used on Windows 10 (it is hidden on other versions of the OS) and will open the usual native Windows 10 Share pop-up.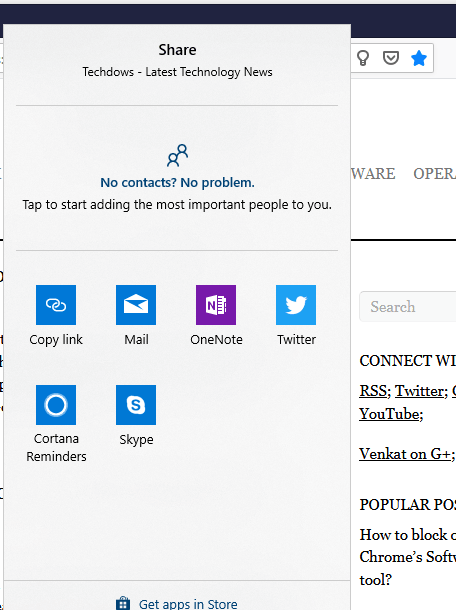 The feature is available in the latest Firefox nightlies of Firefox 64 which is rolling out to Windows users by the end of the year.
Hopefully, this improvement is evidence of Windows 10 slowly reaching critical mass, such that developers can no longer ignore the changes Microsoft made to modernize the user experience for users of the operating system.
Source/Screenshots Techdows.com