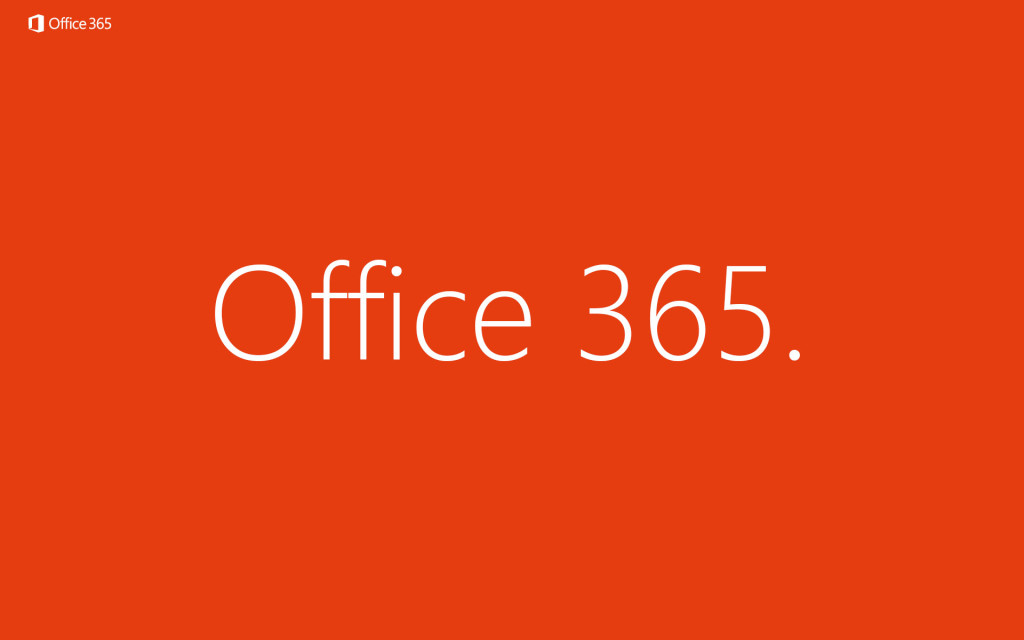 We all know that Apple's MacBook lineup lacks touchscreen, so you can't use inking features that are available various applications. For example, even though Microsoft's Office suite on Windows has several inking features, they are not available on Office for Mac. Microsoft today released a new Insider Slow build Version 16.22.19020302 that brings fingerpainting feature to Office for Mac. Instead of a touchscreen+pen combo, Mac users can now use finger+trackpad combo for inking.
Move your finger on the trackpad and watch the ink flow across the screen.
This feature is available for Word, Excel and PowerPoint.
Source: Microsoft