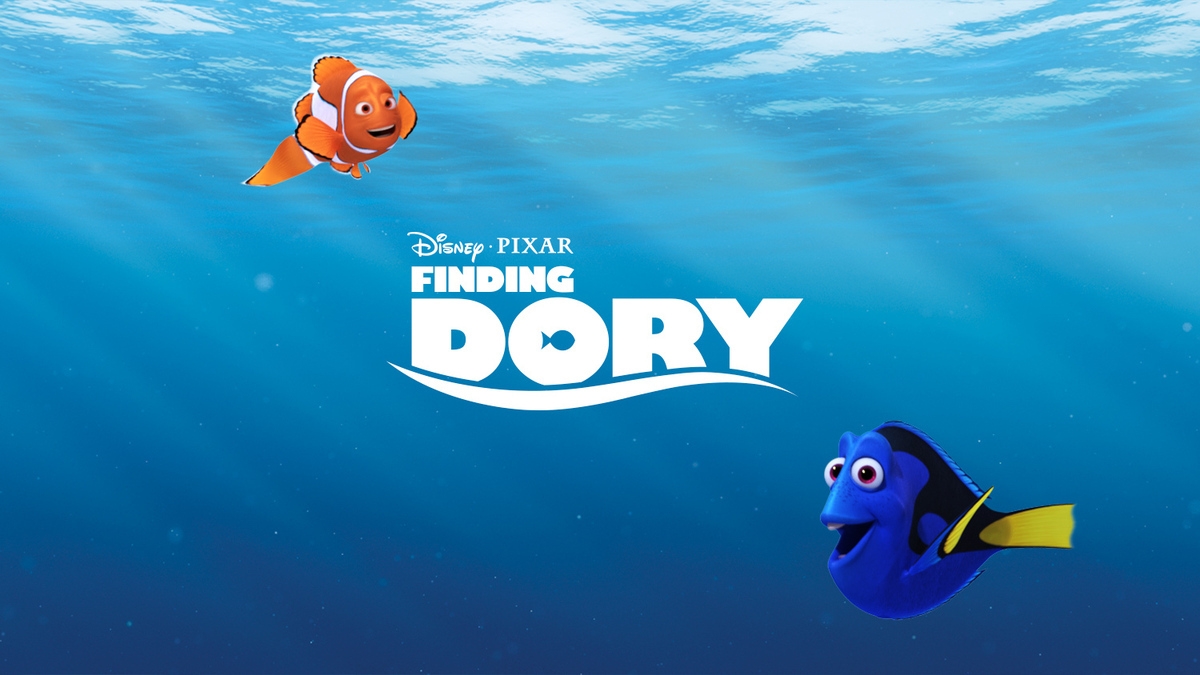 If your kids have been hounding you to watch hit film Finding Dory now that it is out of theatres you are in luck today, as the movie is now finally available in online stores, including the Windows Store, where it is on sale for $19.99.
The movie, the sequel to Finding Nemo, welcomes back to the big screen everyone's favorite forgetful blue tang Dory, who's living happily in the reef with Marlin and Nemo. When Dory suddenly remembers that she has a family out there who may be looking for her, the trio takes off on a life-changing adventure across the ocean to California's prestigious Marine Life Institute, a rehabilitation center and aquarium.
In an effort to find her mom and dad, Dory enlists the help of three of the MLI's most intriguing residents: Hank, a cantankerous octopus who frequently gives employees the slip; Bailey, a beluga whale who is convinced his biological sonar skills are on the fritz; and Destiny, a nearsighted whale shark. Deftly navigating the complex inner workings of the MLI, Dory and her friends discover the magic within their flaws, friendships and family.
The movie scored 94% on Rotten Tomatoes and made more than $880 million in revenue at the box office.
See the trailer below.
Grab it from the Windows Store here.