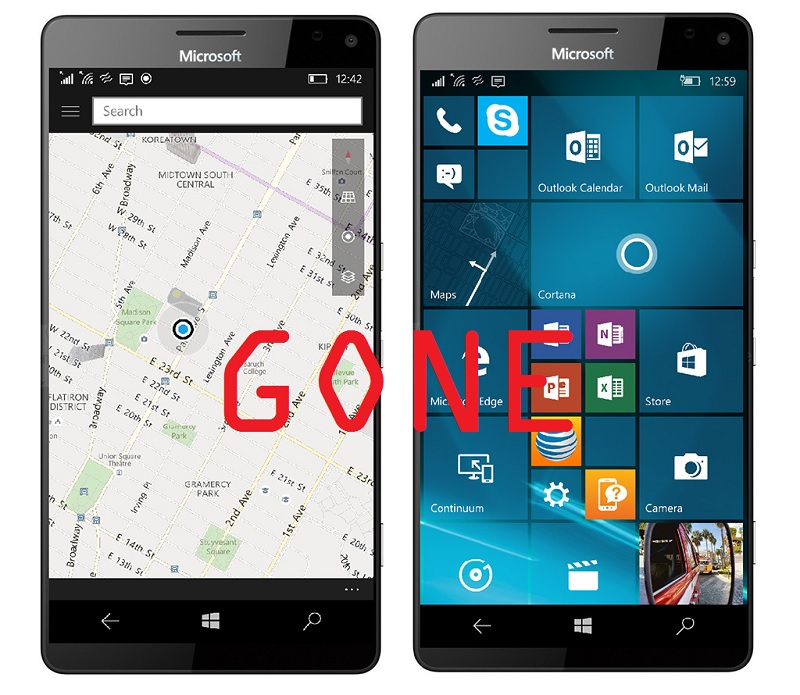 After a long period of will she or wont she HERE has finally admitted that they are withdrawing from Windows Phone development.
Posting on their blog they write:
In the last few months, we made the HERE apps compatible with Windows 10 by using a workaround that will no longer be effective after June 30, 2016. To continue offering the HERE apps for Windows 10 would require us to redevelop the apps from the ground up, a scenario that led to the business decision to remove our apps from the Windows 10 store.

This means the HERE apps will no longer work on devices running Windows 10 mobile after June 30, 2016. To prepare for this change, we have also decided to remove the HERE apps from the Windows 10 store on March 29, 2016.
Windows Phone 8.1 users are not spared however.  While the app will remain available for Windows Phone 8.1 users, HERE will no longer be updating the app or associated maps.
HERE writes:
HERE is deeply integrated in the Windows Phone 8 operating system. The HERE apps for Windows Phone 8 will continue to work for you without any disruption. However, we made the business decision to stop the development of new features. Additionally, the maps developed specifically for Windows Phone will not be updated.
HERE recommends users use Windows Maps, which contains HERE Maps data and technology.
Fortunately we are a long way from the day where HERE Maps were the only GPS solution available on Windows Phone, with excellent and well supported apps like CoPilot available for everyone.
Will our readers be missing HERE? Let us know blow.