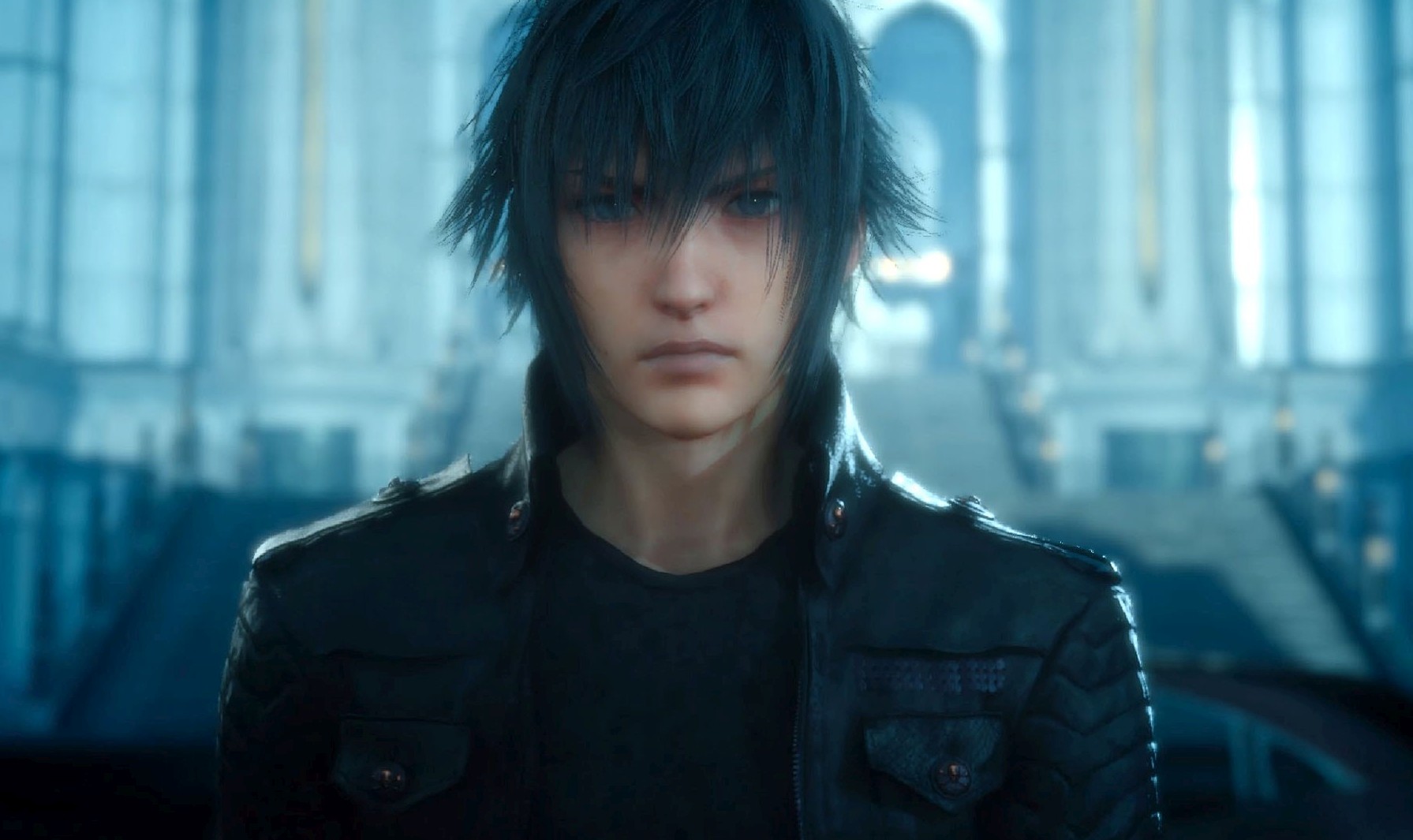 Nearly 15 months after its initial release on consoles, Final Fantasy XV has made its way to PC with Final Final XV Windows Edition. Just about a week ago, a free playable demo popped up on the Microsoft Store that allowed people to try out the game before purchasing. Final Fantasy XV went through a turbulent development cycle but released to a warm reception from fans. It follows Noctis Lucis Caelum, heir to the Lucian throne, as well as a few of his friends as they go on quest to save their kingdom.
You can purchase Final Fantasy XV Windows Edition from the Microsoft Store for $49.99. It features 4K resolution with HDR support and can reach a maximum frame rate of 120FPS. The Windows Edition comes with several DLC packs and bonus items.
Let us know if you're picking up the Windows Edition and what you think of it.
Source: Windows Blog