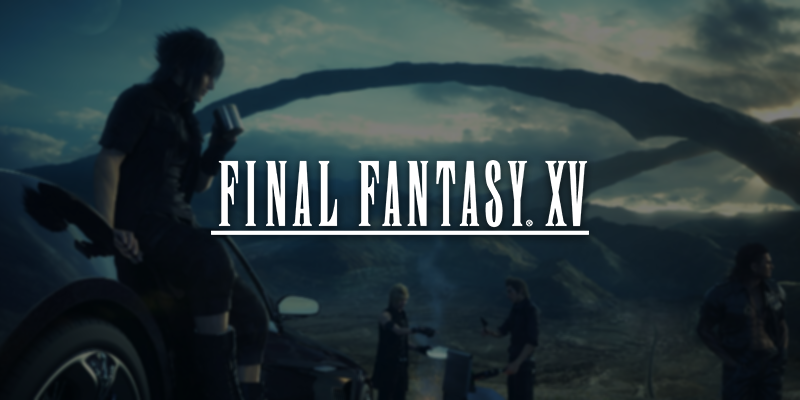 Final Fantasy XV has had a long road to release. Originally announced back in 2006 as Final Fantasy Versus XIII – and a PlayStation 3 exclusive – the game's has plenty of delays, the last of them being a mere four months ago. It's a huge departure from the traditional Final Fantasy format, featuring combat that's far easier to compare to Square Enix's own Kingdom Hearts than any other title in the Final Fantasy franchise. Adding to the differences between XV and its predecessors even more, the game features a gigantic open world.
It's a far cry from the last "traditional" main entry in the series, Final Fantasy XIII, which was criticized for being far too linear and closed in. Players will get to drive (and later fly) around the world in a car called the Regalia once walking becomes boring, but the series' infamous chocobos are still around.
A brand new live action trailer has been released in honor of the release, and you can check it out below. It features music from Florence + the Machine, who also recorded some music for the game's soundtrack.
You can purchase a physical copy of Final Fantasy XV on Amazon here. If you'd like to buy it digitally for your Xbox One, you can find it in the Xbox Store here.
Are you buying Final Fantasy XV, or are you going to wait a while? Let us know in the comments below!