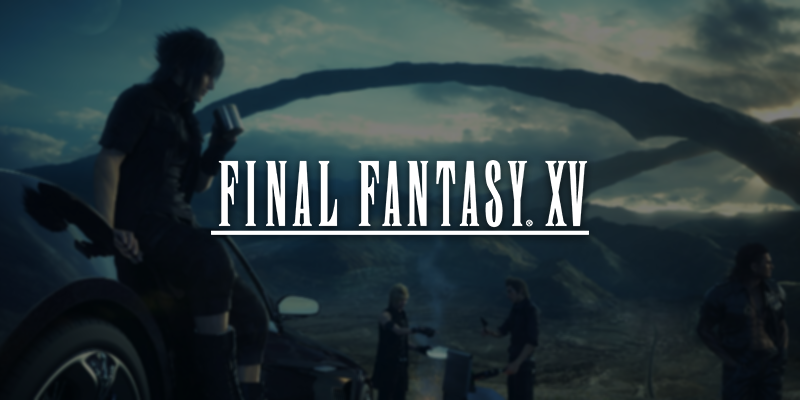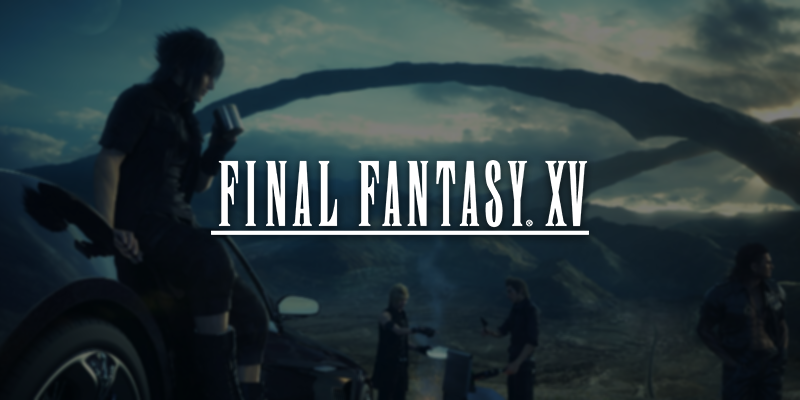 Despite the gigantic event to announce its release date, Final Fantasy XV has been delayed. Its original release date, September 30th, was unveiled at the Uncovered: Final Fantasy XV event in Los Angeles on March 30th. Alas, Square Enix's plans weren't to be, as the game has now been delayed until the 29th of November this year.
For those who aren't familiar, Final Fantasy XV is the latest entry in the long running Final Fantasy franchise, a huge series of Japanese RPGs that's been going strong since 1987. XV switches things up by becoming a full action RPG with combat that feels familiar to anyone who's played Kingdom Hearts. It was originally announced at E3 in 2006, and it's been in development for over 10 years. It's not a game that's a stranger to delays.
The game's director, Hajime Tabata, took to Youtube to talk about the delay. Unless you speak Japanese, you'll want to turn on closed captioning for the video.
Tabata "wants the game to achieve a level of perfection that fans deserve", stating that the delay is so the team has more time to deliver on their visions.
From the moment we joined this project, our vision was to create a level of freedom and realism previously unseen in the series. Regrettably, we need a little bit more time to deliver on this vision and are confident that this new release date will help us achieve this," said Hajime Tabata the game director. "As the director and lead of this project, I wish to personally apologize for the additional wait. As a team, we want FINAL FANTASY XV to achieve a level of perfection that our fans deserve. We kindly ask for your understanding.
The version of the game that originally attempted to ship was the "master" version of the game – an unpatched version that needed an update to be what it was supposed to be. It appears that this delay is to prevent users with slower internet from having to download a gigantic patch, and all of the content needed to play the game on day one will be included on the disc. This is commendable, and not really what you'd expect to see in an era where most major publishers assume all gamers have the highest internet speeds available.
If you'd like to pre-order Final Fantasy XV for your Xbox One, you can find it in the Xbox Store here, and Amazon here.