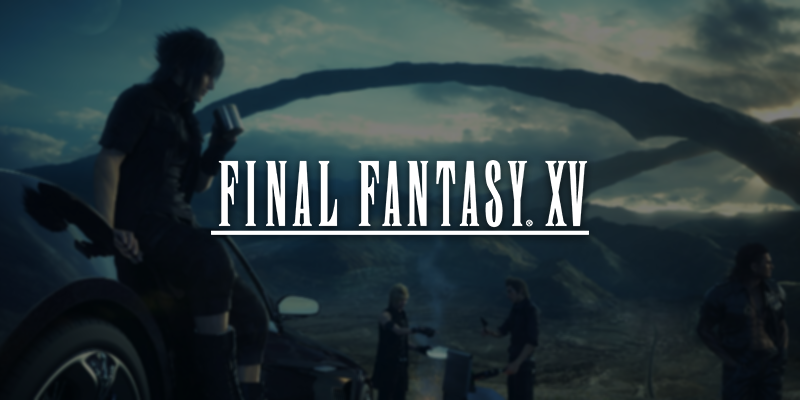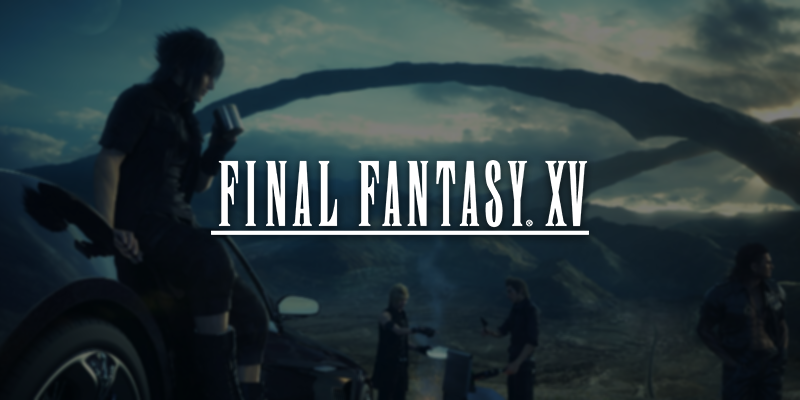 Final Fantasy XV will release on the Xbox One on September 30th of this year. The release was announced at this year's E3 conference, and the game was originally meant to be a PlayStation 4 exclusive.
Final Fantasy XV was demoed on stage at E3, and you can check out the first video of Xbox One gameplay below.
https://www.youtube.com/watch?v=HGq6CdPyh9Y
The demo shows players going up against a massive titan boss, and gives a good idea of how the game will play.
Are you excited for Final Fantasy XV? Let us know in the comments below!