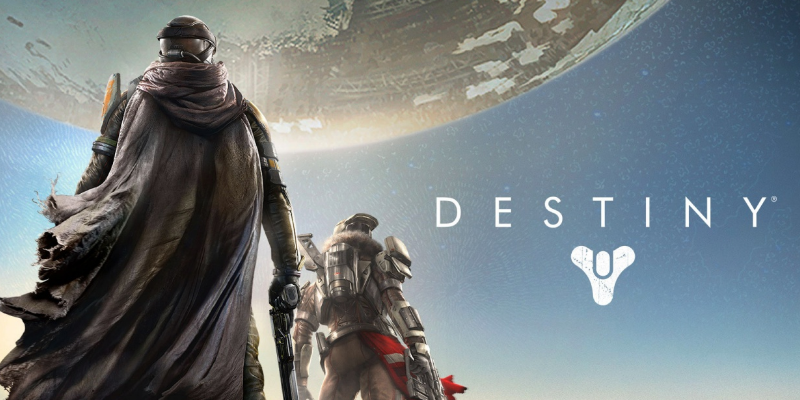 If you're an Xbox 360 user who still plays Destiny, you might want to upgrade to the current generation version of the game pretty soon. The final patch for the 360 version of the game is here, and support for that version ends on the 16th of next month. You can check out the patch notes, taken from Bungie's website, below.
Classes

Fixed an issue where Solar-based Damage-Over-Time (DoT) effects were dealing half their intended damage
Fixed an issue where the Intellect stat was not generating the correct amount of Super energy
Fixed an issue where selecting the Electrostatic Mind perk removed the Super regeneration provided by the Intellect stat

Armor

Exotics

Fixed an issue that prevented the Apotheosis Veil helmet from being accessible in the Exotic Armor Blueprints kiosk

Activities 

Fixed an issue that could cause weekly activities from ending earlier than the weekly reset
Fixed an issue that prevented Legendary Marks from being granted when finishing the "Paradox" and "Lost to Light" missions when they are the featured Daily Story Mission
Fixed an issue where players with a full Postmaster inventory did not receive the Moments of Triumph book

Players who did not receive their Moments of Triumph book can now find it in the Postmaster
This patch is supposed to "pave the road to Rise of Iron", and is also available on the Xbox One. Rise of Iron will release in September for the Xbox One, and will not be available on the Xbox 360.
After support for the 360 version of the game ends, players won't be able to share their game progress between the 360 and Xbox One versions of the game. Servers will still be up, but you won't be able to play Trials of Osiris or Iron Banner.
You can purchase Destiny for the Xbox One here.
Do you still play Destiny on the Xbox 360? Will you upgrade to the Xbox One version of the game? Let us know in the comments below!