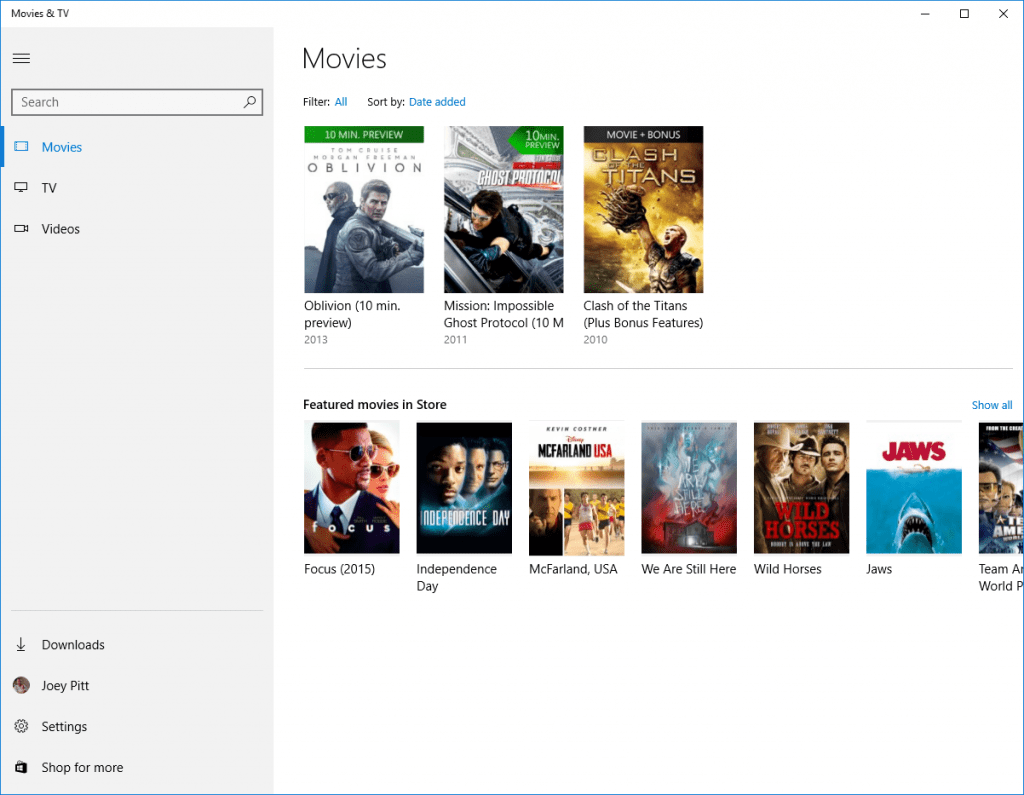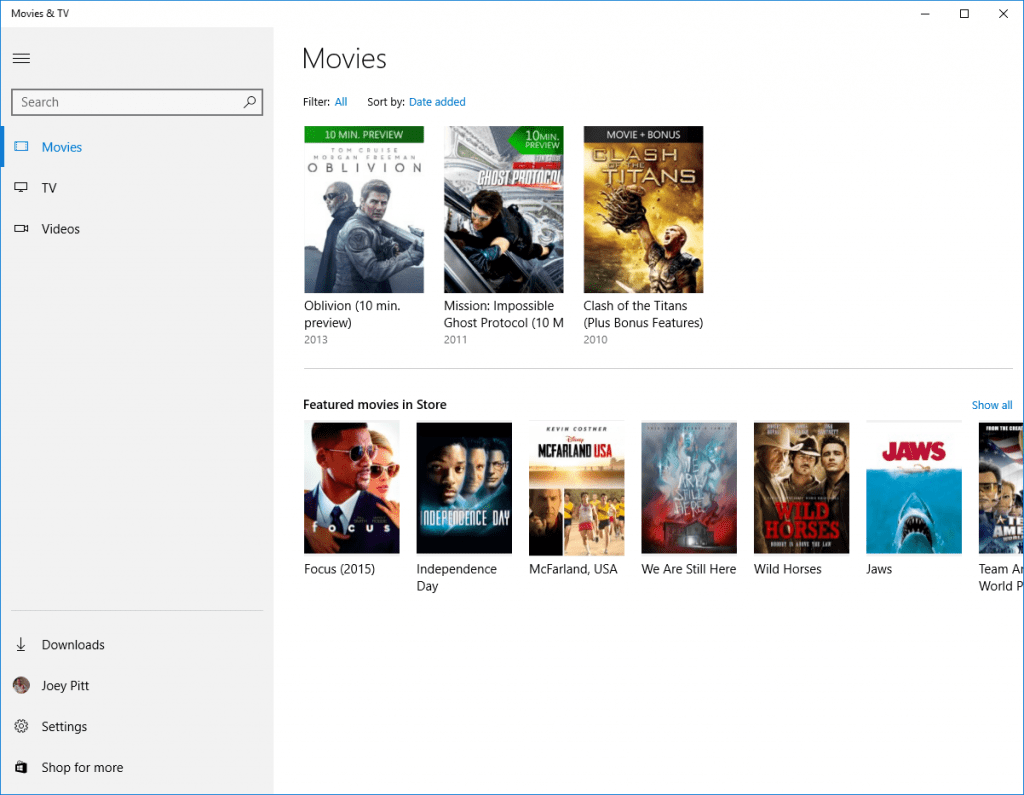 Film and TV is the new stock Windows 10 video player, the replacement for the Xbox Video app introduced in Windows Phone 8.1.
In Microsoft's latest Windows Mobile preview, the app was rendered inoperable by a bug, forcing it to crash every time a video was played. Luckily Microsoft has now fixed this with a hotfix pushed out earlier today and the app now plays locally stored and streaming video without crashing , like it should.
Grab the app from the store link below to get this fix or check for updates in the Windows 10 store app.