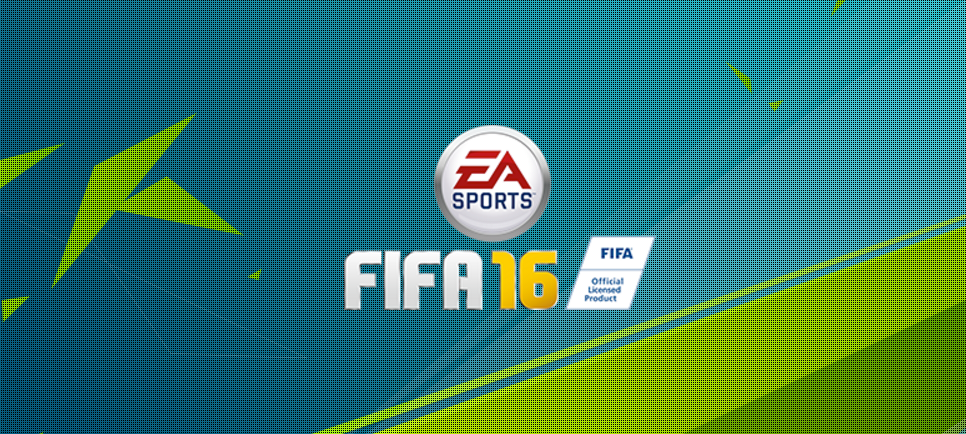 Fifa 2016 is now available on EA Access and Origin Access. If you are subscribed to EA Access or Origin Access, you will now be able to download and play Fifa 16 on their Xbox One or PC. For those who don't know, Origin Access is available for $4.99, while EA Access is also available at the same price. However, you can get an annual subscription for EA Access, which costs $29.99.
EA stated:
FIFA 16 innovates across the entire pitch to deliver a balanced, authentic, and exciting football experience that lets you play your way. You'll have Confidence in Defending, take Control in Midfield, and produce more Moments of Magic than ever before. Build your Squad in FIFA Ultimate Team and experience FUT Draft, a brand new way to play.
If you are already subscribed to EA Access or Origin Access, you can get Fifa 16 here. However, if you are not part of any of these services just yet, you can sign-up for Origin Access here and EA Access here.