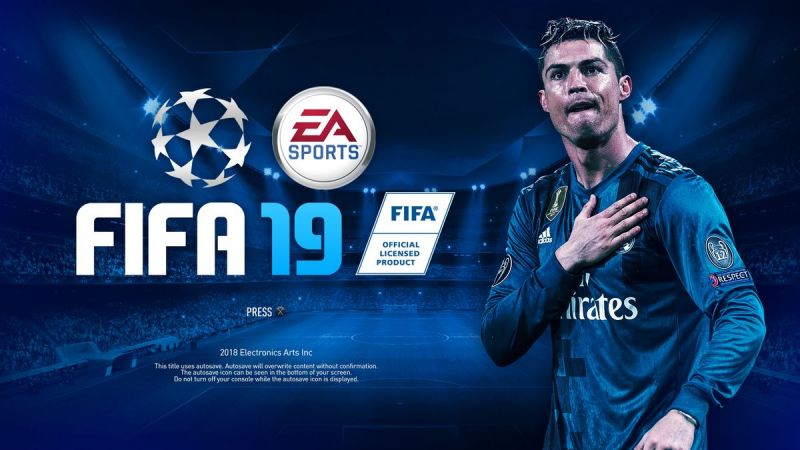 EA has finally announced the much anticipated FIFA 19 today at their E3 press conference. The latest FIFA will have Ronaldo on the cover and will come with improved Champions League and Ultimate Team modes.
With the official reveal of FIFA 19, EA also released a new trailer featuring beautiful graphics and improved gameplay. The latest iteration of the game will be powered by the Frostbite engine and will continue on the journey of Alex Hunter. The major attraction of FIFA 19 will be the addition of UEFA Champions League. This might not come as a surprise since UEFA broke their partnership with Konami back in April which gave EA an opportunity to get the biggest club tournament on FIFA. The new FIFA 19 will also allow players to play Champions League in story mode (assuming your team qualifies for the tournament). Apart from this, EA has made the usual changes to the gameplay and graphics which will be revealed as we get closer to the launch of the game.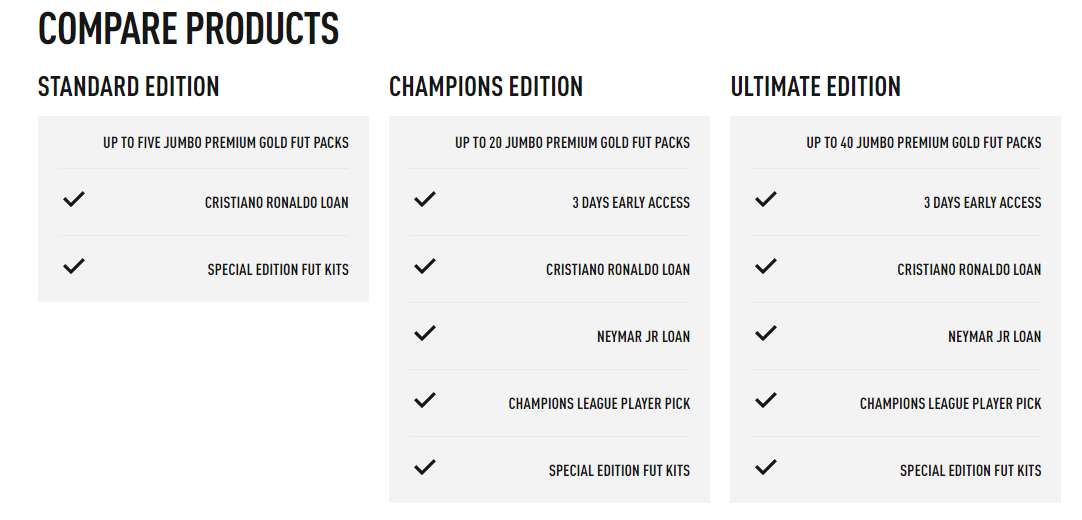 FIFA 19 is now up for pre-order and if you have EA access then the game will be available for you starting September 20. For others, FIFA 19 will be officially available starting September 28. There will be three editions, the Standard Edition, Champions Edition, and Ultimate Edition. The game will be available on Xbox One, PS4 and PC. You can pre-order the game from EA's website here starting today.