Yesterday, Microsoft announced that they are closing down Lionhead Studios in the UK and Press Play Studios in Denmark. They also announced that they have decided to cease development on Fable Legends and Project Knoxville games for Xbox One and Windows 10. Videogamer today noted that few more game studio names are now missing on Microsoft Studio's website. Five studios including Kinect Joy Ride developer BigPark, Function Studios, Good Science, LXP and SOTA have been now removed from Microsoft's site.
This is how it looked few days back,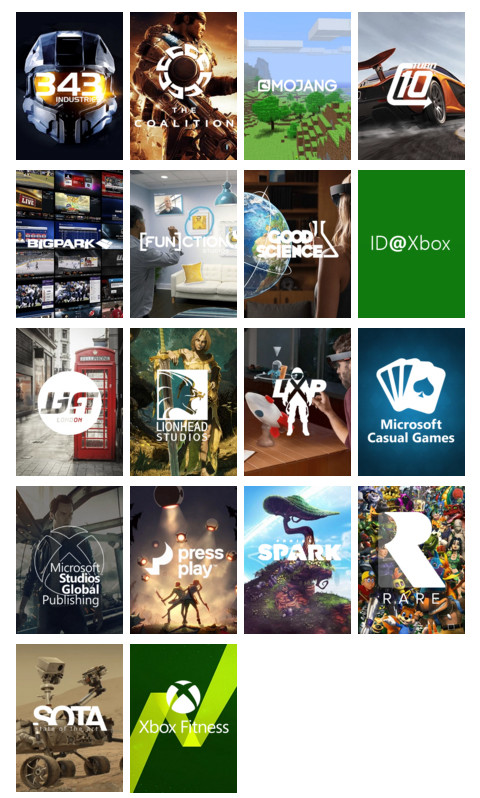 How it looks right now,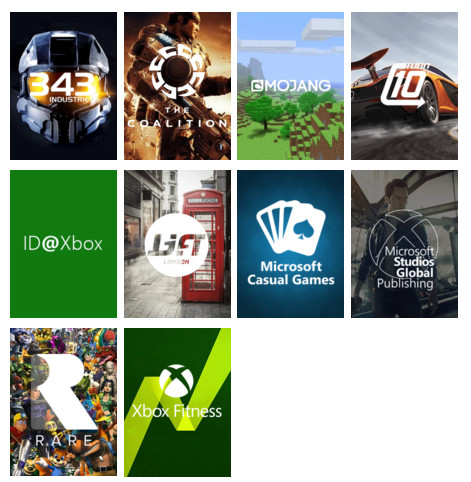 Project Spark name is also missing in the above list. Microsoft is yet to comment on the closure of these five studios and Project Spark.