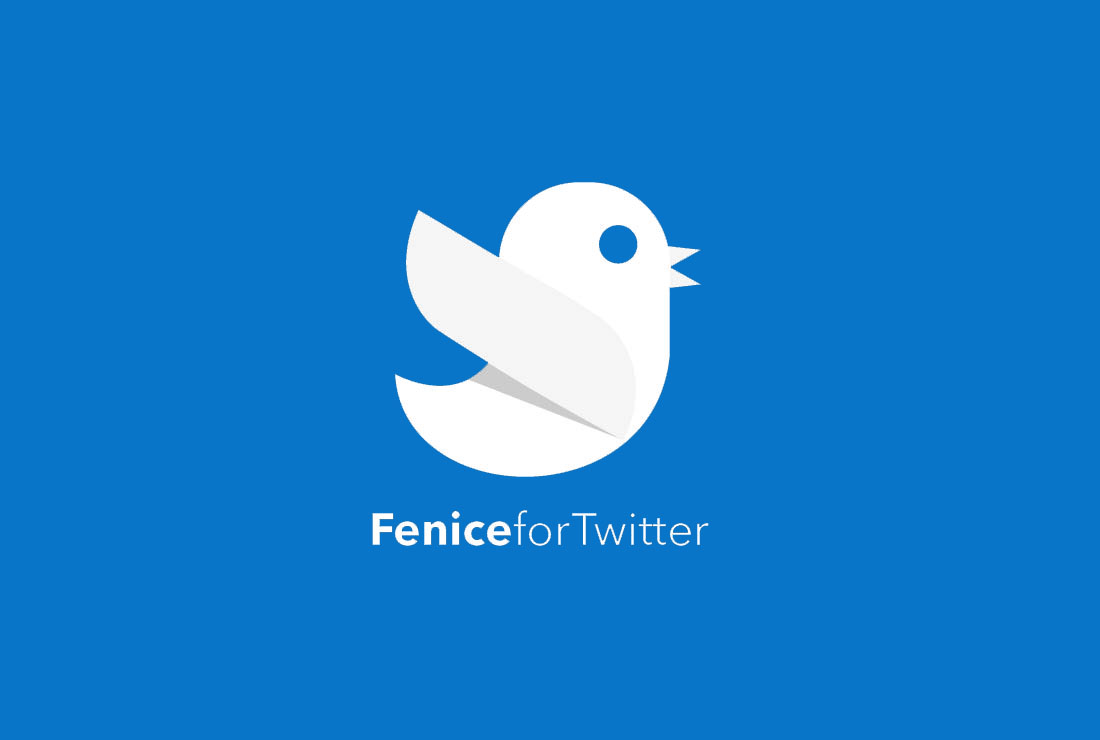 Fenice for Twitter, a third-party Twitter client for Windows 10 has been updated with a couple of new features today. The latest update for the app introduces a new black theme, which should look very nice on AMOLED displays. Additionally, the update also brings an improved OOBE experience and an improved Settings page. The update also introduces improvements for the app's Continuum experience and a new auto-delete feature which will let you quickly delete a tweet if you make a typo.
Here is the full changelog:
Delete and retry: Made a typo? Quickly delete the tweet and fix the mistake
Big continuum improvements, the app now better adapt to different screens and shows the right interface
Settings are now aware that the app is running in continuum and will hide phone specific settings
Black theme!
OOBE experience got a makeup, completely changed!
Moved user suggestions in the appbar when composing a tweet
Small UI changes in the mainpage
Minor fixes and improvements
Fixes appbar disappearing when viewing an user profile
Fenice for Twitter is available for $1.99 on the Windows Store, and you can get the latest update (version 3.5.1) from the link below.