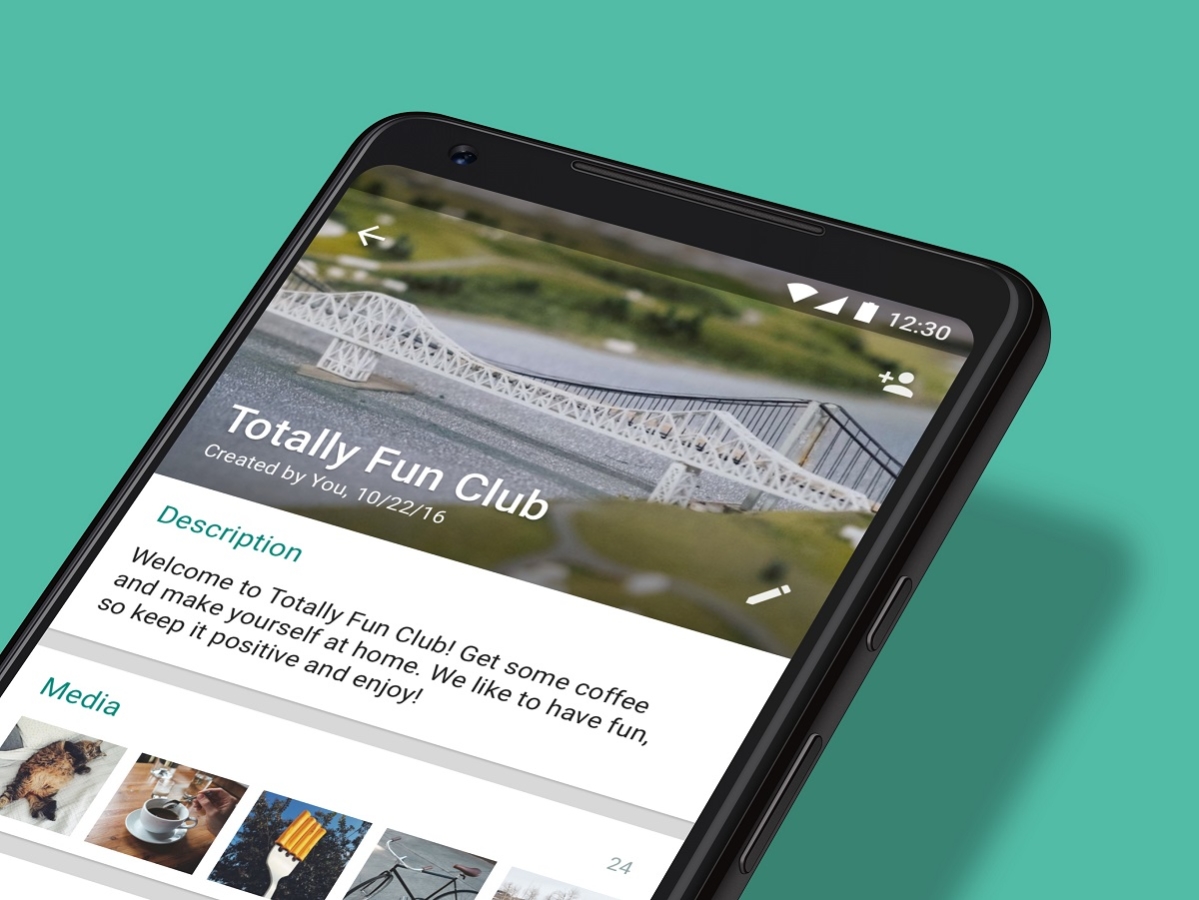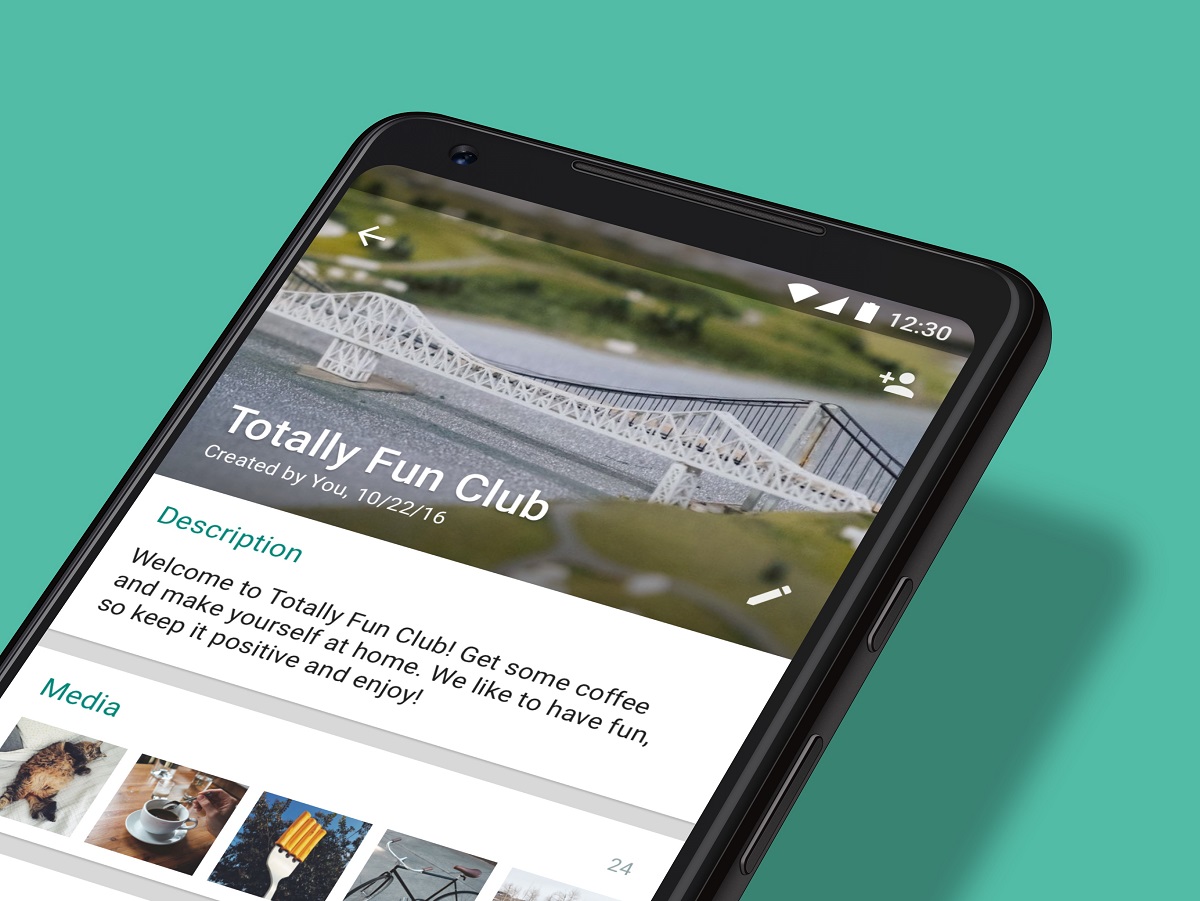 Ever since the GDPR (General Data Protection Regulation) came into force, companies have been obliged to send you a copy of your data whenever you ask for it (or at least, make it easily accessible).
Facebook has built a mechanism for that in each of its products, and WhatsApp is one of its most popular.
The firm has added an option to let users know exactly what data the firm has collected on them directly from the app. While extracting the data doesn't quite have the same instant gratification as sending a text message, you won't have to wait for longer than three days.
Here's how to see what data WhatsApp has on you
Launch WhatsApp and go to Settings> Account > Request account info. This will create a report of all your WhatsApp information and settings, including profile images and group names. Your messages aren't included in this extract.
Tap request report and wait three days then return to the same Request Account Info page. This time, you'll be greeted with a 'Download report' button.
Once the report is downloaded, you can now export it to any apps in your share menu so you can view the app on a bigger screen. That, and WhatsApp doesn't actually support viewing HTML and JSON files. At the end of this process, you'll either be creeped out, or unimpressed by the amount of data you've given WhatsApp. Like most social media, they really only have whatever you put in.