If all you want is to read through your multiple feed subscriptions, triage through the unread counts with no sacrifice for usability than this app is for you.
FeedPoint is not just another Google Reader client app. It's an app that lets you read the feeds in a convenient and intuitive way by utilizing the clean look and feel of the built-in Outlook application on the phone with its unparalleled simplicity and readability.
You can read your feeds by subscriptions, folders or as a "river of news".
Get access to your starred or "liked" items. You can also subscribe to a new feeds by typing url or search them by a key word.
You now have a choice of opening the links in the posts inside of the app or in the web browser by going into the settings page.
Now you have the ability to share the posts either via email or social network (facebook or twitter)
You can pin live tiles for any feed to your home screen. The tiles will be updated with the count of unread number of posts, an image associated with the latest post and its title.
You have capability to change the sort for the feeds such as "sort by newest" or "sort by oldest".
Change the theme for this application to be "light" or "dark".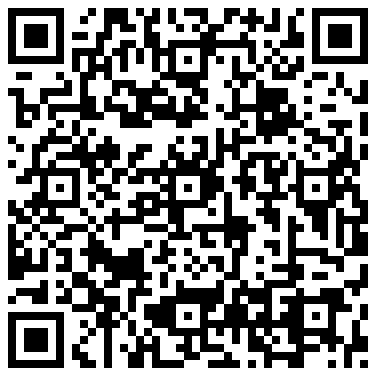 It includes the fully functional Trial version.
The full version is only $0.99 and can be found in Marketplace here.