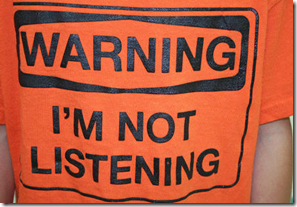 Hi guys. If you have yet to notice, we have had many news articles on the latest applications and updates, and we would like feedback on that. For the last 3 days, I have been trying a new way of writing news. I have allowed Surur to keep all his news articles and I do strictly application news.
I would like to ask you guys a few questions.
1) Do you like this amount of application news?
2) Do you think my plan to do only Application news good or bad?
3) What changes would you like to see not only from me, but the site?
Thanks for the answers. I will go through all  the comments and see what to do. We are always trying our best to improve your Windows Mobile experience and keep you up to date on all things WM… So this feedback will allow us to do that to the fullest.