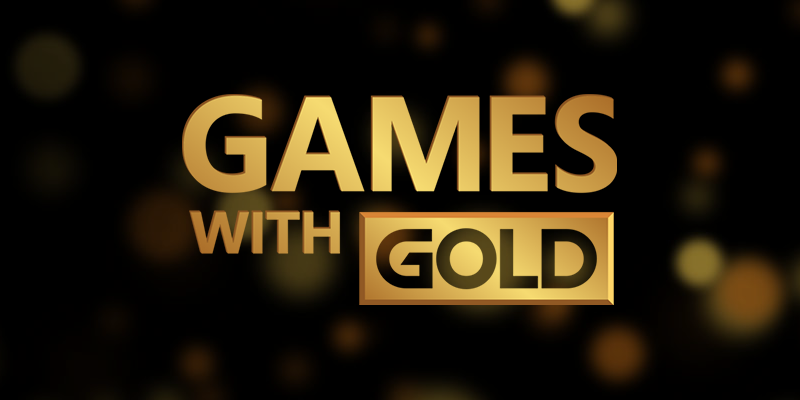 Games with Gold lets you grab some great games for nothing, as long as you have an Xbox Live Gold subscription. With each month there's a new batch of available games, and January has come and gone. We learned about February's titles a little over a week ago, which happen to include some pretty great variety.
You can check out the official announcement video below.
The month starts off with Lovers in a Dangerous Spacetime and Monkey Island 2: Special Edition, with are both available through Games with Gold right now. Additionally, Killer Instinct: Season 2 Ultra Edition is still available, so you should probably grab it if you missed out on it back in January. It'll leave the lineup on the 15th, so grab it while you can.
Both Project Cars and Star Wars: The Force Unleashed join in on the 16th, with Project Cars staying in the lineup until the 15th of March. It's worth noting that Project Cars' Digital Edition includes some extra cars, so it'll be worth grabbing on Gold even if you already own a physical copy of the game.
You can nab each of the currently available games by checking out their store pages, which are all linked below.
What do you think about this month's Games with Gold? Let us know in the comments below!