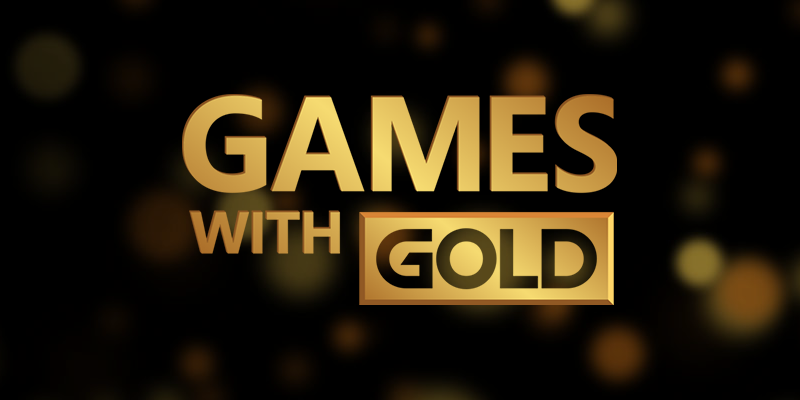 Xbox Live Gold is required for online play on the Xbox One, but it's not the only thing the service has to offer. Games with Gold lets Xbox Live Gold members grab another bundle of games for no extra charge each month, with the overall value of the games dwarfing what you end up paying for Gold. It's a great program and January's offers – which you don't have much longer to grab – are excellent.
January's almost over, though, which means it's time to get ready for February's games. It's another fine lineup with something for just about everybody, and the announcement trailer can be found below.
The month's lineup starts off with Lovers in a Dangerous Spacetime, which will be available for the entire month. It's an incredibly charming co-op game where up to four players get to take control of different stations in a spaceship to take on the forces of the Anti-Love.
The other game to become available from the start of the month is Monkey Island 2: Special Edition, which will be available until February 15th. It's an Xbox 360 title – which is available on the Xbox One through Backward Compatibility, just like all Xbox 360 games in Games with Gold – that continues the tale of Guybrush Threepwood. The Special Edition is a remaster of the game and features vastly improved visuals over the original version from 1991.
The Digital Edition of Project Cars joins in on the 16th alongside Star Wars: The Force Unleashed. Project Cars is an incredibly detailed racing game from Slightly Mad Studios and Bandai Namco, and the Digital Edition includes a limited edition car pack. As for Star Wars: The Force Unleashed, it's an interesting game which puts you in the shoes of Darth Vader's own apprentice. It's worth noting that this is the regular version of the game, as the Ultimate Sith Edition only appears to be available physically.
You can take a closer look at each of next month's games by checking out their store pages, which are all linked below.
What do you think about this month's lineup for Games with Gold? Let us know in the comments below!