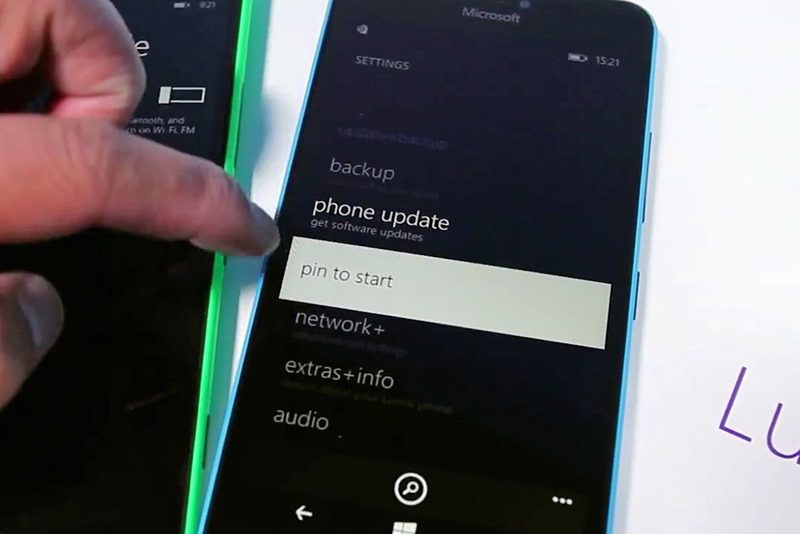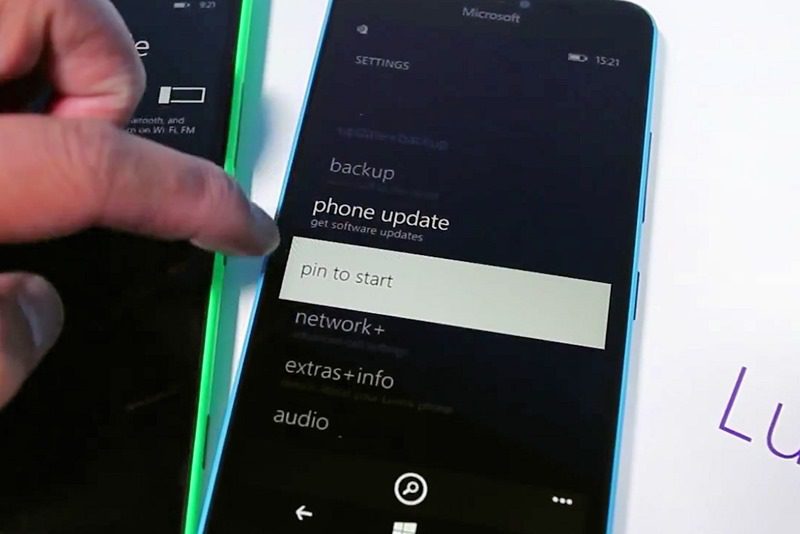 Windows Phone may not yet support multiple accounts on a single phone, it does support "Corners" . These are a set of useful tools for making your Windows Phone secure for guest users, Kids Corner and Apps Corner.
Kids Corner may have gotten a piece of a keynote to promote it, but Apps corner is a relatively new feature that has flown under the radar since it was released with the Windows Phone 8.1 Update in August.
What is Apps Corner? Apps Corner allows you to lock your device into a mode whereby only certain user configured apps are available via the Start Screen. It is essentially a guest mode for your phone, but with the ability to be even more locked down than Kids Corner.
How is this different from Kids Corner? While in Kids corner you are allowed to create what amounts to a safe space for content like Music, apps et al, Apps Corner restricts that to only apps, no media. Aside from that, you can disable navigational features of the OS. These include things like the back button, start button and search, allowing the users to effectively lock someone into an app. You can hide the action centre and disable the camera button as well. It is effectively a near total lock-down.
What its useful for : Giving your phone out to a friend and knowing that it can only be used within your set parameters. That is worth at least a few points of peace of mind.
Here's how to use it (From Windows Phone dot com) :
To set up Apps Corner

On Start , swipe over to the App list, then tap Settings > Apps Corner.

Under Apps, tap Tap to select apps, select the apps that you want people to use, then tapDone .

If your phone doesn't already have a lock screen password, you can set one now to ensure that people can't get to your Start screen from Apps Corner. Tap Protect my phone with a password, type a password in the New password box, type it again in the Confirm password box, then tap Done.

Turn Action centre and Settings on or off, depending on whether you want people to be able to use these features when using the phone.

Tap Advanced, then turn these features on or off, depending on whether you want people to be able to use them – Camera button, Search button, Start button, Back button andModify Tiles.

Press the Back button when you've finished.
Any other Windows Phone features you don't think get enough credit? Let us know in the comments below.