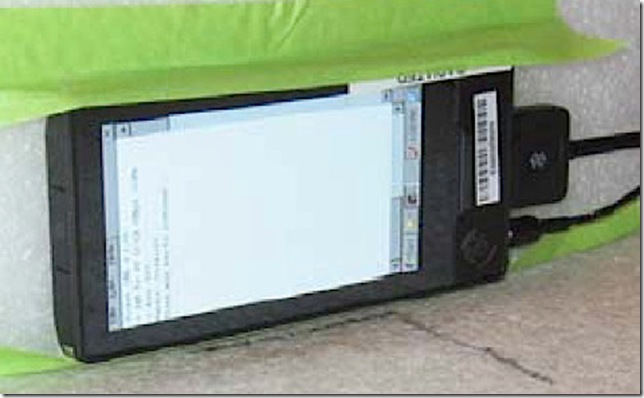 The ZuneHD has just passed through the FCC, making a pile of official but rather poor quality pictures available.
One particularly interesting picture shows the device's underlying OS, almost certainly Windows CE, but rumoured to be the latest 7 version of the OS.
The screenshot shows the classic Windows CE user interface, right up to the task bar and task menu, and promises significant hackability for the device, including running other Windows CE applications such as many common GPS applications.
See many more pictures at Engadget here.