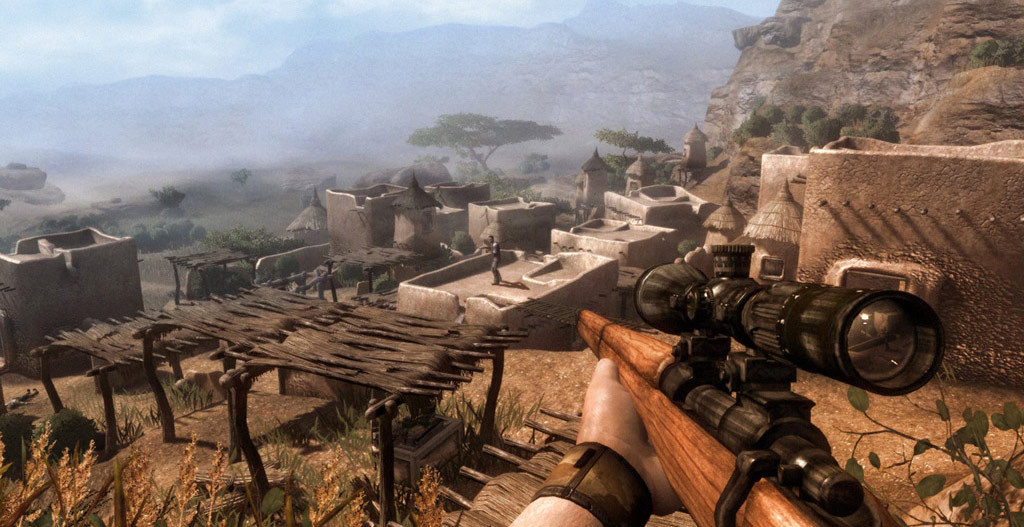 After a brief break for the backward compatibility team over the holidays, Larry Hryb has announced a new batch of backward compatible games to greet us in the new year. This time players can look forward to Far Cry 2, Sniper Elite V2, and Driver San Francisco.
Developed by Ubisoft Montreal, Far Cry 2 released in 208 to positive reception. Fans praised the title's gameplay and story, which follows a mercenary in modern-day Africa during a civil war. Sniper Elite V2 is another franchise sequel, this time centering around the final days of WWII in Berlin. Players are tasked with eliminating the scientists involved in the German V-2 missile program. Lastly, Driver San Francisco is a racing game developed by Ubisoft Reflections.
For a full list of backward compatible titles, click here. We'll be sure to keep you updated when more backward compatible games are announced in the future.
Now that the holidays are over, the program should be ramping back up with frequent announcements of more backward compatible games.