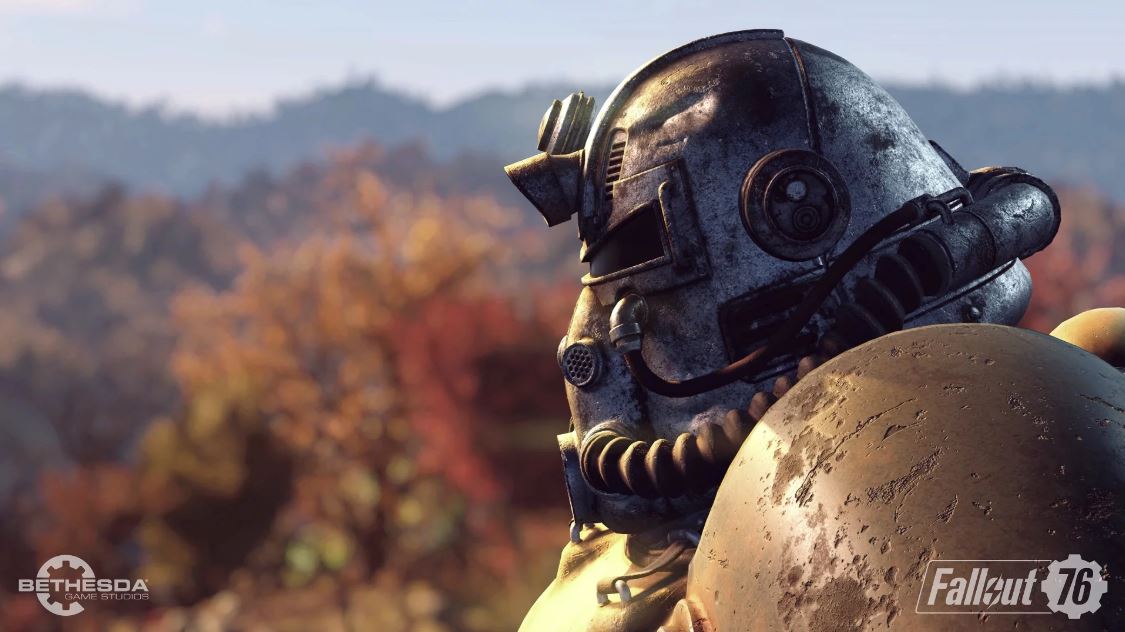 Bethesda has released a new gameplay video for Fallout 76. I use the term "new" loosely as it doesn't really showcase a whole lot of new gameplay and essetially just pans across the map to give us a good look at the world's environment and monsters. At least West Virginia looks pretty.
If you've watched Bethesda's E3 showcase or even watched the Noclip documentary about the making of Fallout 76, none of what's shown should surprise you. We get a slightly longer look into our exit from Vault 76 but that's about it. The rest is rehashed shots of monsters and concept art.
Fallout 76 is Bethesda Game Studio's first foray into multiplayer where other players will inhabit the same world as you. It won't be an MMO though, and only around a dozen or so other people will be roaming the world at once. It's still very much a Bethesda Game Studios game, meaning there's a focus on RPG elements, discovery, and a main questline.
Fallout 76 is currently available for pre-order on Xbox One.
Via: Windows Central