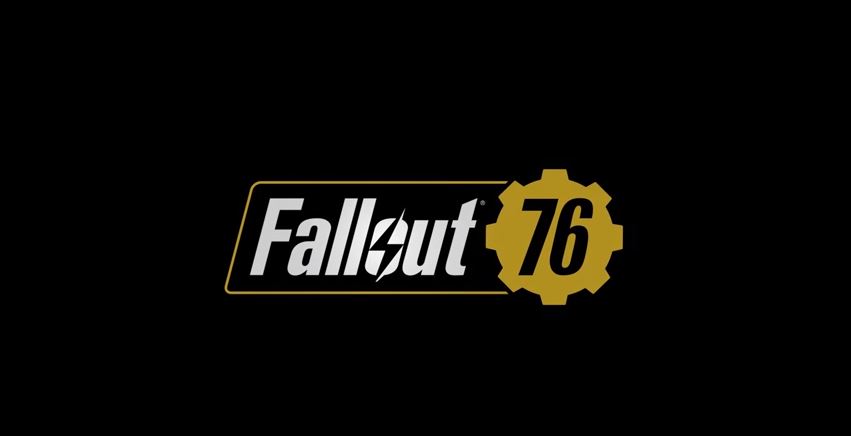 All of the teasing yesterday led to this moment. Bethesda has officially announced a new Fallout game, and it's not what anyone expected. No, we're not getting Fallout Online, Fallout Shelter 2, or Fallout 3 Remastered (though that's almost certainly coming). Instead, Bethesda unveiled Fallout 76.
So far, the only information we have to go by is in this short trailer. It appears we'll be taking a trip to Vault 76, which was mentioned in Fallout 3 and 4. From what we know of Vault 76, it was designed as a control group for the vault experiments that Vault-Tec performed, and was meant to open after 20 years for its inhabitants to recolonize the surface. Somehow, I don't think everything is going to go as planned.
Bethesda will reveal more information on Fallout 76 at its E3 showcase taking place Sunday, June 10 at 6:30PM PT/9:30PM ET. It was not revealed which systems this would be releasing for, but I expect Xbox One/PS4/PC are safe bets.
What do you think of this new Fallout? Let us know in the comments.