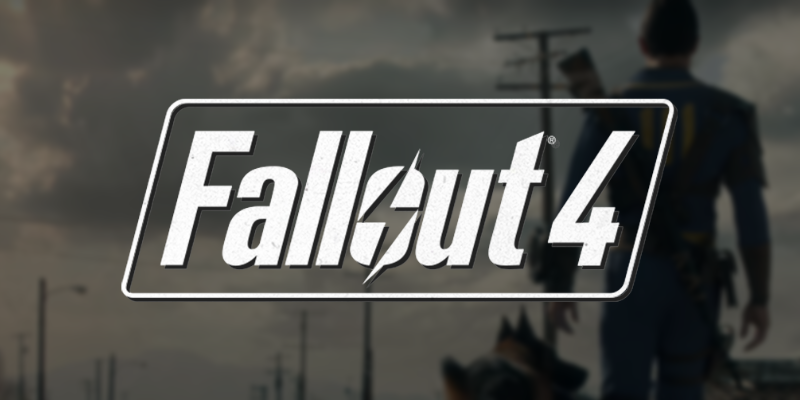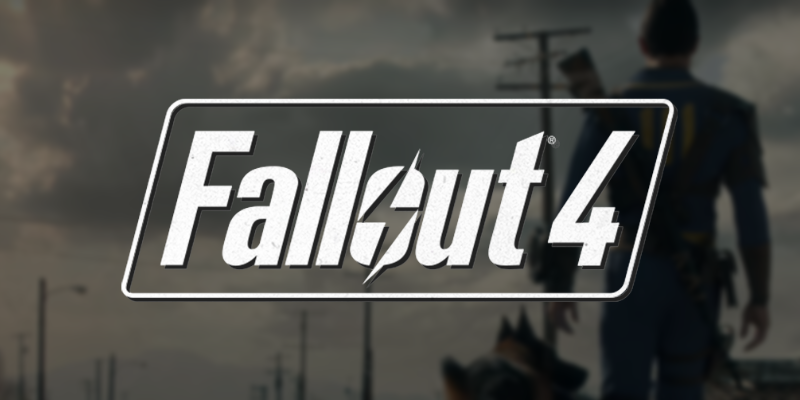 Gamers on the Xbox One will soon be able to use mods in the post-apocalyptic RPG Fallout 4. Announced on Twitter, a closed beta for mods will become available after the Far Harbor DLC launches on May 19th.
Mods are designed to be easy to access on any platform. Mods will be created on PC and then uploaded to Bethesda.net. From there, it will be possible to download them on PC, Xbox One, and PlayStation 4. In the case of the Xbox One, at least, it will be possible to download them right from within the game.
PC gamers have had access to modding for a while now and have downloaded mods over one million times already. They've created some pretty interesting things, too. Looking around Bethesda.net's mod section, there's currently 834 mods available – and counting. Some of the most popular mods include bug fixes, new radio stations, and new weapons.
It's an impressive amount of new items and enhancements for the game, and it's going to be really interesting to see how modding is executed on a console. As mentioned in an interview with IGN last year, Todd Howard wants console modding to have the lowest amount of restrictions possible. There are some minor restrictions for legal reasons, however.
"Either your nudity or porn, that kind of stuff, or you're taking assets from Halo," Howard said. "Though, Microsoft might allow that. We'd have to get approval. But like, generally, if someone is using assets from another game, we have to say 'No, you can't do that.'"
Fallout 4 is available for $59.99 on the Xbox One store.
What mods are you looking forward to using on the Xbox One? Do you see anything on Bethesda.net that interests you?