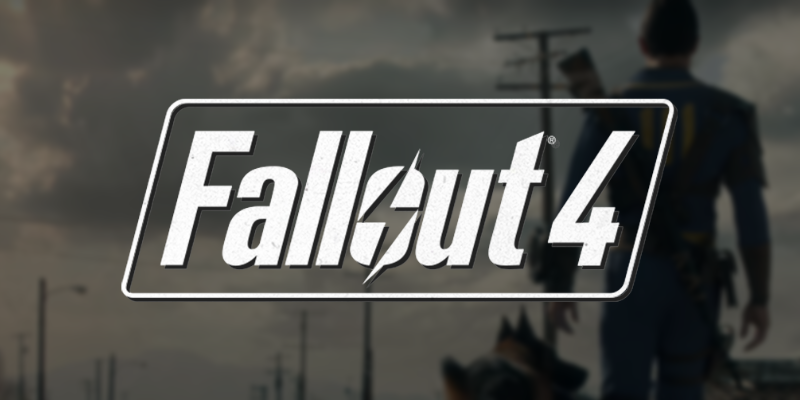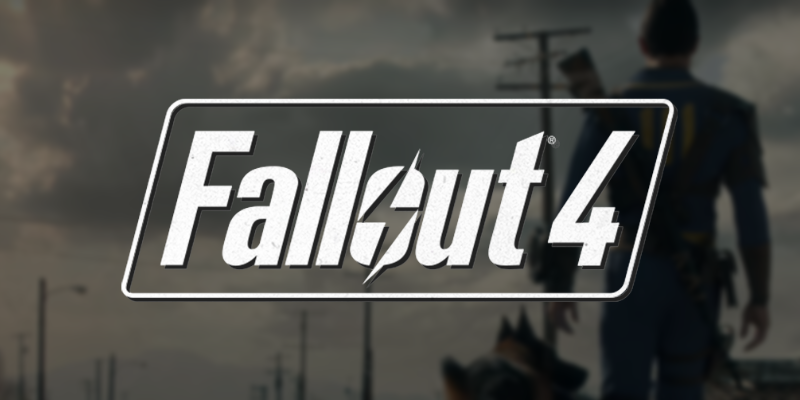 Bethesda.net has been updated, and this update has a focus on giving mod creators more control. Mods officially arrived for the Xbox One version of the game on May 31st, following the PC release in April. Mods for Fallout 4 have to be developed on the PC version of the game using the creation kit before being posted to Bethesda.net, which is where users can search for and download mods.
You can check out today's patch notes below.
Moderation for Mod Comments

Comments can be flagged for moderation on Mod pages. Comments can also be Liked, as well.

Mod Author Stats

Chart top level stats to see how your Mod is doing.

Custom Version Number

Modders can edit the version number with a custom name, or keep it as the default.

Required Mod Dependencies

Modders can add required dependencies to their Mods detail page. These can be other Bethesda.net mods or official Add Ons.

Updated Reporting Categories

New Categories including Piracy/Stolen were added.

New Time Filtering

Time-based filters were added to all the major categories on mods.bethesda.net.

Additional Server-Side Security

Steam-linked Bethesda.net account for uploading Mods to Bethesda.net is now enforced on server side. Older versions of the Creation Kit (pre-1.4) will no longer work for uploading Mods to Bethesda.net.
This is a pretty great update for modders. Not only can they now report reuploads of their content, but being able to see how their mods are doing is great. Dependencies should also help alleviate some confusion for regular users.
You can purchase Fallout 4 on the Xbox One store here.
Do you mod Fallout 4 on your Xbox One or PC? If you're a PC gamer, do you use third party mod sites? Let us know in the comments below!