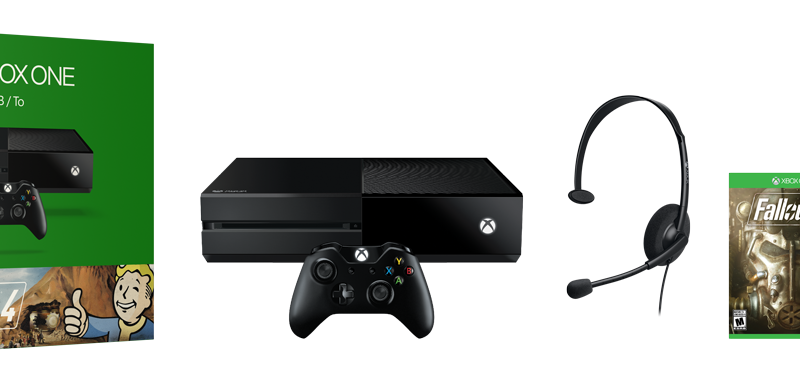 This week's Xbox Deals with Gold are out, and they feature deals on games ranging from the highly rated Fallout 4 all the way down to classic like Super Street Fighter 2 on the Xbox 360.
On the Xbox One, Microsoft offers the following deals ranging from as high as 67% off EA Sports NHL 2016 and going as low as 10% on Forza Motorsport 6 Ultimate edition.
Here's a list of all the Xbox One discounts being offered:
Fallout 4 Digital Deluxe Bundle
Forza Motorsport 6 Deluxe Edition
Forza Motorsport 6 Standard Edition
Forza Motorsport 6 Ultimate Edition
On the Xbox 360 on the other hand, Microsoft is offering huge discounts starting from 60% for Street Fighter III all the way up to 75% for Remember Me.
Here's the full list of games below;
Street Fighter III: Third Strike Online Edition
Super Street Fighter 2 Turbo HD Remix
Teenage Mutant Ninja Turtles: Danger of the Ooze
Teenage Mutant Ninja Turtles: Out of the Shadows
The deals are valid up to April 18th and you'll clearly need to have an Xbox Live Gold pass to access them.
Are you getting any of these games? Let us know in the comments below.