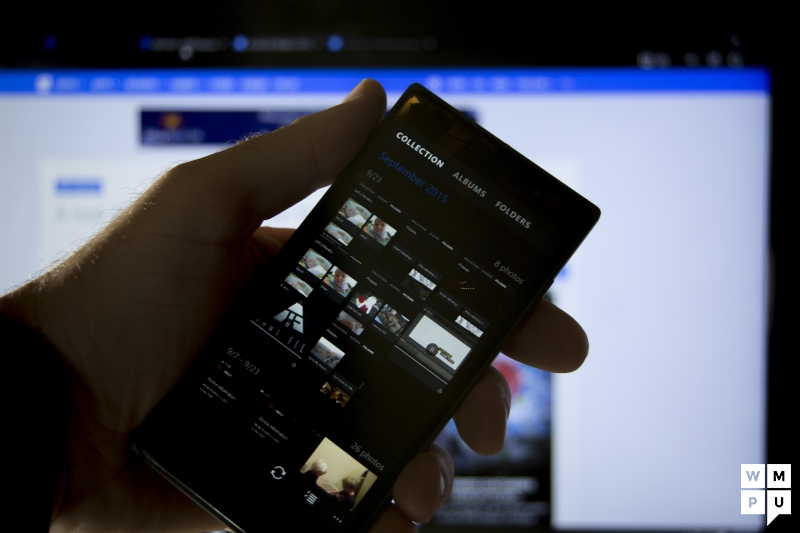 Despite being Universal apps the Windows 10 Mobile app does not include all of the functionality of the Windows 10 app, and most glaringly lacks the ability to automatically create albums based on location and time.
It seems these features are on the way soon however, likely before the end of the year.
The sharp eyes at NPU have noted a footnote on one of Microsoft's pages describing a "fall update " which will bring "…Full functionality on Windows 10 Mobile, with instant photo album and auto-enhance" to the app.
Hopefully we will see more delivery on the promise of the Universal Windows Apps paradigm, with the full functionality of an app available no matter which device you use.