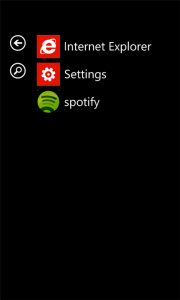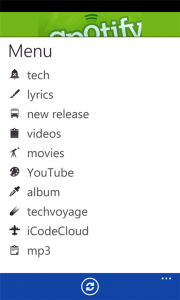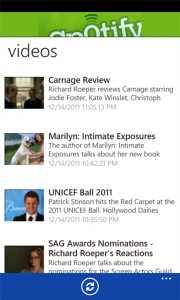 Microsoft has apparently pulled the fake Spotify app that landed in the Marketplace in late December, somehow slipping through the certification process.
The 'spotify' app, with a lower-case 's' in order to distinguish itself from the real 'Spotify', was nothing more than a collection of links, for which the developer khanamish even charged money. If not a scam, it was clearly designed to deceive users into thinking that it was the official app and would provide the functionality they were looking for, which wasn't the case.
Thankfully the app has now been removed, although the dev's account and other applications are still active. If it indeed were an outright scam, Microsoft should not hesitate to follow Apple's example and ban his account.
via WPCentral