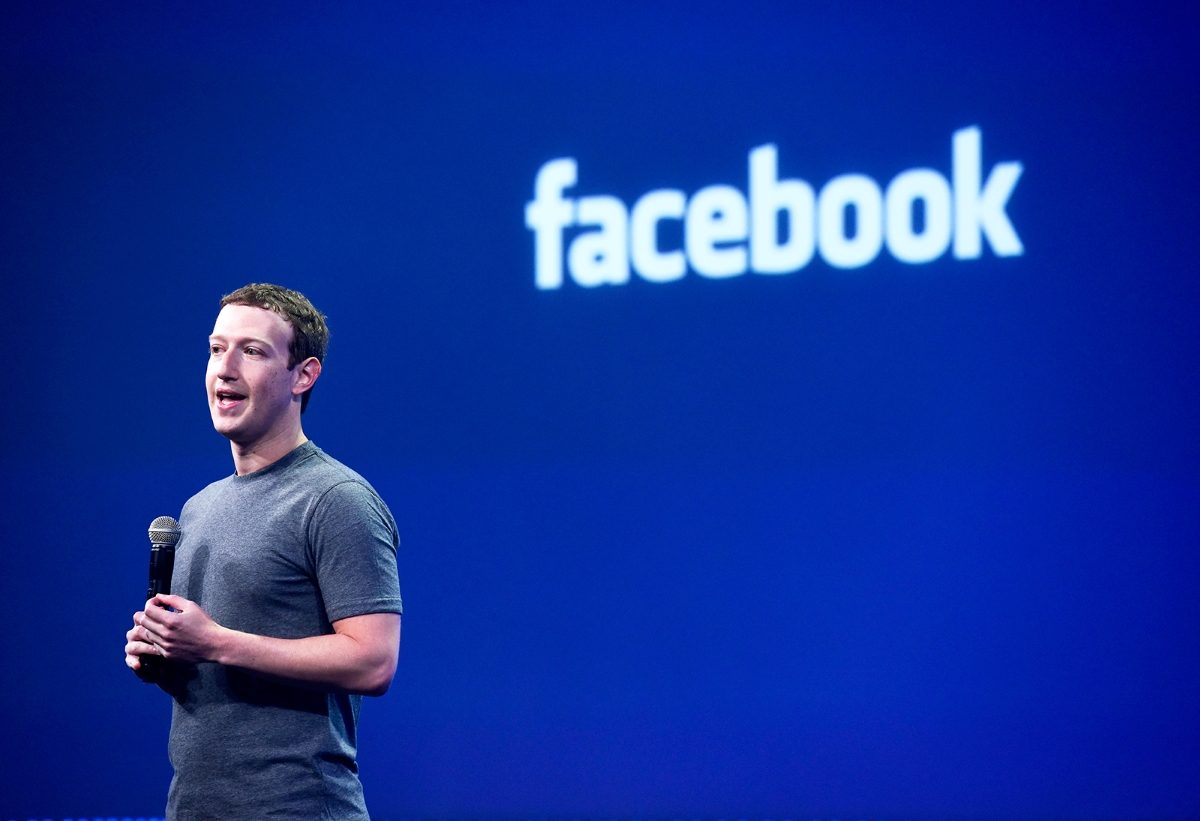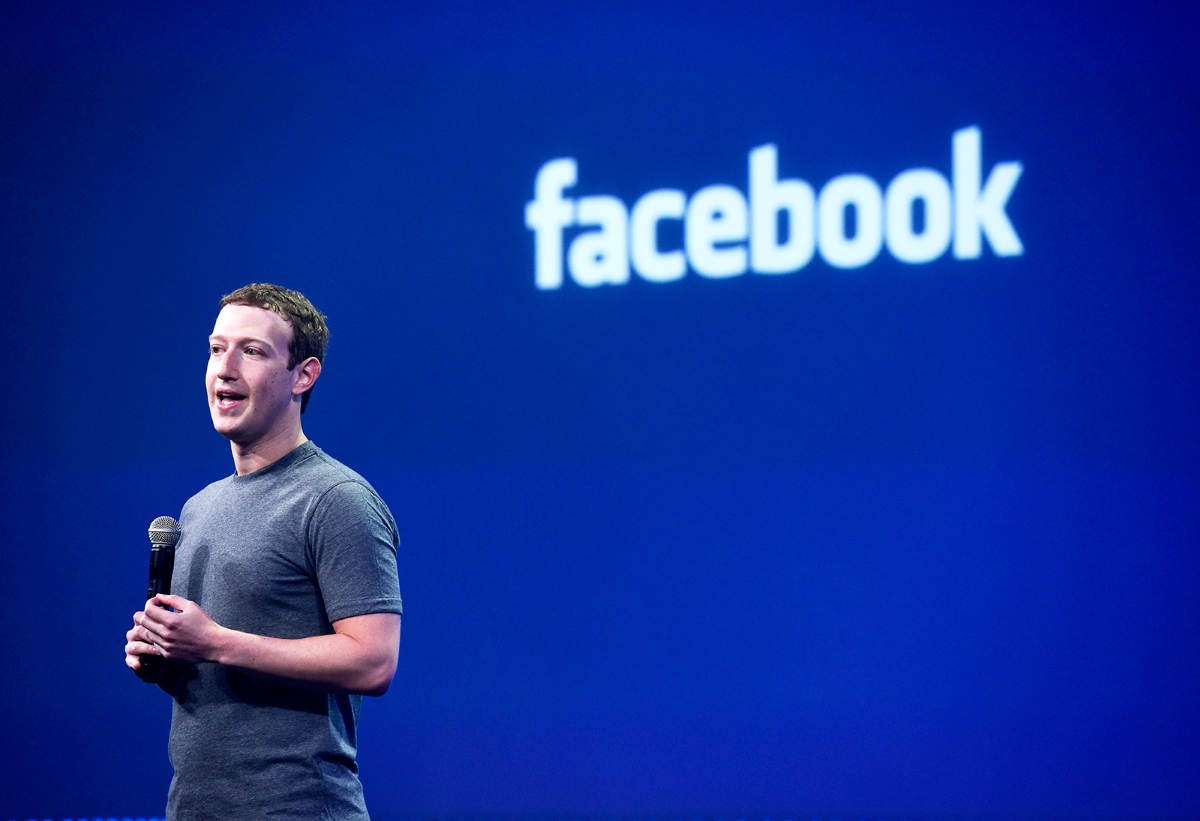 Facebook's security team is able to track users whom the firm deems a threat, according to a report by CNBC today. The firm employs this service to keep its offices safe, but there are ethical issues raised by this.
On the one hand, Facebook has a duty to protect its employees from harm, especially when it can obtain data about how and where the harm is coming from. On the other hand. there is some additional nuance originating from the fact that Facebook can track users by their physical location. CNBC reports that Facebook's threat list includes people who say things like "F— you, Mark," "F— Facebook", with another employee adding that there were no clear standards dictating which users are placed on a watchlist. Once they are placed on a BOLO (Be on the lookout), Facebook's security agents can track users by their IP addresses, assuming they use the Facebook app or website.
Aside from tracking users to prevent physical harm, Facebook can only send information of credible threats to law enforcement or employ additional security if they believe a threat is imminent.
In a statement to CNBC, Facebook had the following to say:
Our physical security team exists to keep Facebook employees safe,. They use industry-standard measures to assess and address credible threats of violence against our employees and our company, and refer these threats to law enforcement when necessary. We have strict processes designed to protect people's privacy and adhere to all data privacy laws and Facebook's terms of service. Any suggestion our onsite physical security team has overstepped is absolutely false.
Source: CNBC