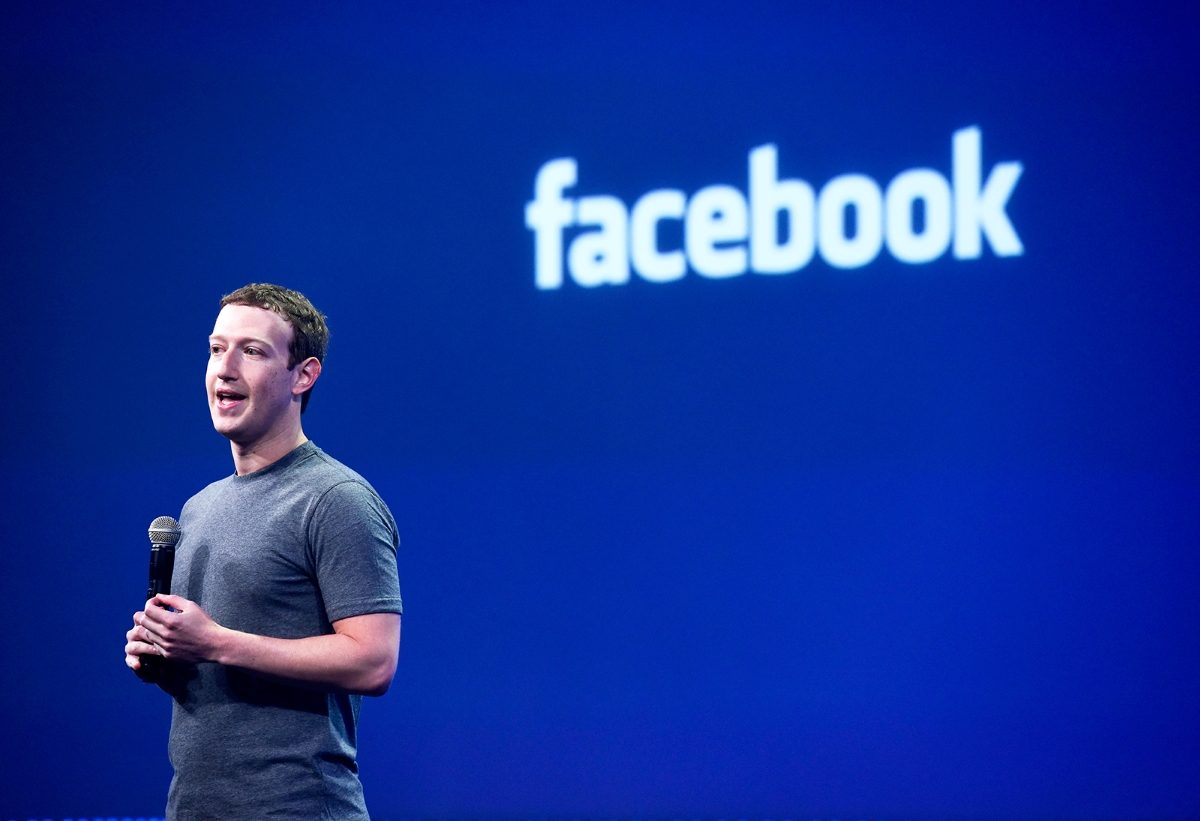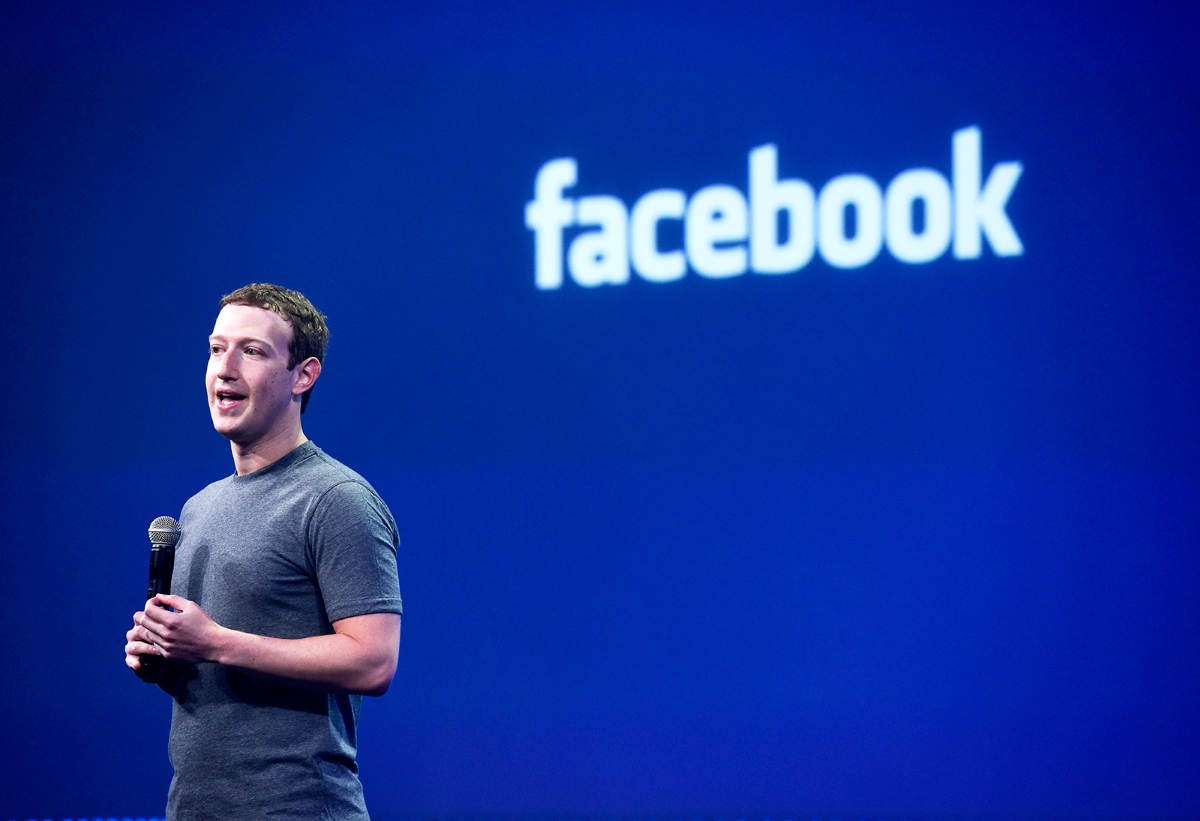 Facebook announced more transparency in the way it runs political ads, and now it is rolling out tools to make it easier for the public to assess which organisations run which ads. Any advertiser which wants to run an ad about social issues or elections or even just something vaguely political, Facebook will make them confirm their ID and showcase it on the ad itself under a paid for disclaimer.
"Elections are happening all over the world and some happen with very little notice. We are committed to requiring authorizations and disclaimers for social issue, electoral or political ads in more places," Sarah Schiff, Product Manager said, "We already require that advertisers get authorized and add disclaimers to these ads in over 50 countries and territories, and now we're expanding proactive enforcement on these ads to countries where elections or regulations are approaching, starting with Ukraine, Singapore, Canada and Argentina. Beginning today, we will systematically detect and review ads in Ukraine and Canada through a combination of automated and human review"
Facebook will also be rolling out its Ad Library API to other interested parties like journalists, regulators and watchdog groups so they can analyse ads and advertisers in specific countries.