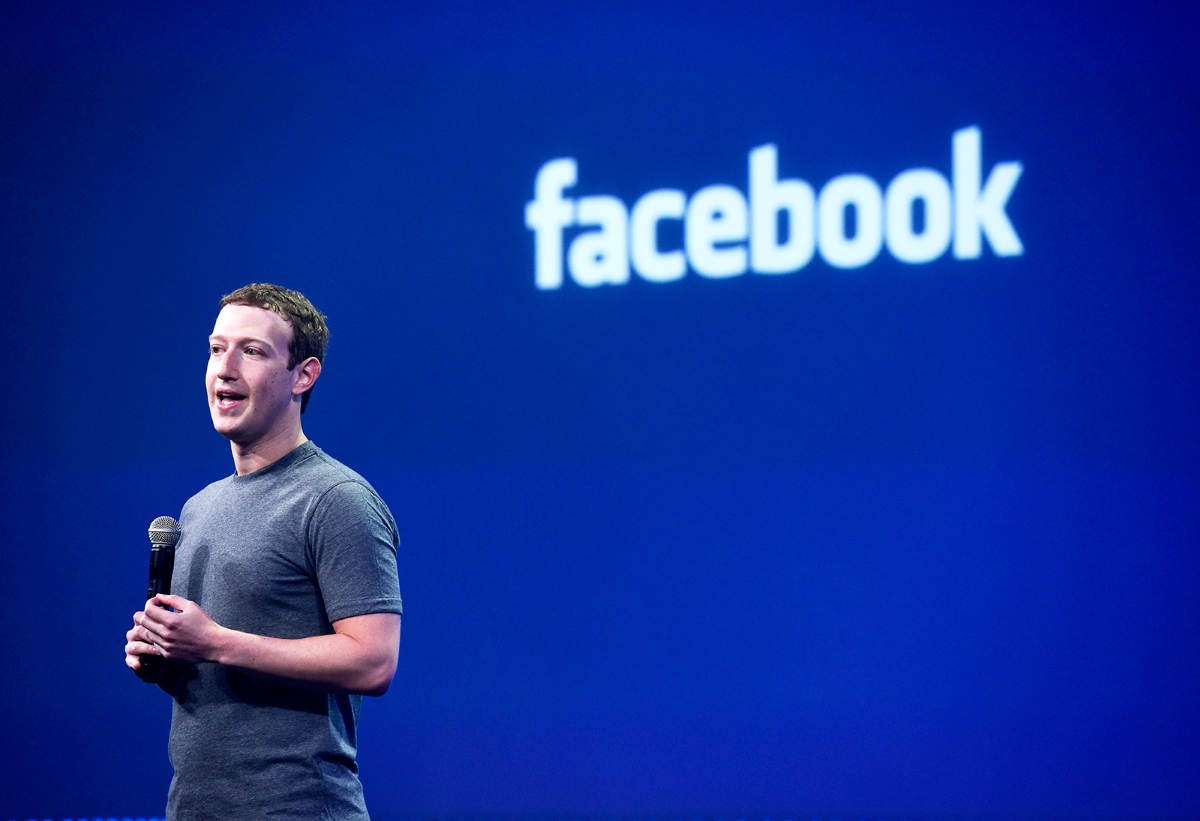 Facebook will be making some changes to the way it curates your newsfeed over the next few months. It will now be prioritizing content from the people you interact with, rather than brands and publishers that depend on Facebook for reach and ad-revenue.
"With this update, we will also prioritize posts that spark conversations and meaningful interactions between people. To do this, we will predict which posts you might want to interact with your friends about, and show these posts higher in feed." writes Facebook's Adam Mosseri, Head of News Feed "These are posts that inspire back-and-forth discussion in the comments and posts that you might want to share and react to – whether that's a post from a friend seeking advice, a friend asking for recommendations for a trip, or a news article or video prompting lots of discussion."
Over the past few years, Facebook has been criticised for its role in the spread of fake news and a steady rise in clickbait which the firm's algorithm would reward with more visibility leading to higher engagement from users. This update is putting a stop to all that, or at least, moderating it. Publishers won't see their content disappear from Facebook completely, but they will see a decline caused.
Mark Zuckerberg, Facebook's CEO acknowledges this, saying "Now, I want to be clear: by making these changes, I expect the time people spend on Facebook and some measures of engagement will go down. But I also expect the time you do spend on Facebook will be more valuable. And if we do the right thing, I believe that will be good for our community and our business over the long term too."
The firm had previously been criticised for chasing huger engagement users and contributing to social media addiction in teenagers and adults alike.
While this change appears to be Facebook's way of making amends and doing what many believe to be the right thing, it'll be a while before we can truly know the long-term effects of this policy change.