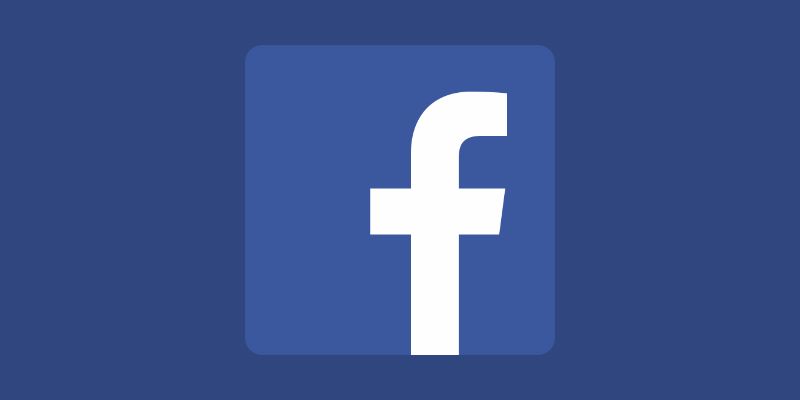 Social Media platforms left and right are both pivoting to and increasing their focus on video. Facebook is one of those companies and has just made another large purchase towards that. Today, Facebook purchased video startup, Vidpresso.  Vidpresso is a small firm that works with content creators to make videos more interactive with support for polling and comments.
TechCrunch speculates the goal of this acquisition is to equip everyday independent users with the same tools that Vidpresso sells to its clients, usually TV broadcasters and publoishers.
"We've had a lot of false starts along the way . . . We finally landed on helping create high-quality broadcasts back on social media, but we still haven't realized the full vision yet. That's why we're joining Facebook," the Vidpresso team said today. "This gives us the best opportunity to accelerate our vision and offer a simple way for creators, publishers, and broadcasters to use social media in live video at a high-quality level . . . By joining Facebook, we'll be able to offer our tools to a much broader audience than just our A-list publishing partners. Eventually, it'll allow us to put these tools in the hands of creators, so they can focus on their content, and have it look great, without spending lots of time or money to do so."
Vidpresso will likely help enhance some of the more interactive content Facebook already offers. The firm offers Watch Party as TechCrunch points out, and last week the firm included a new feature that let users play games while video chatting. That last one's not exactly the same as video messaging, but it belabours the point that Facebook sees everyday users like you and me as more likely to resonate with video over other forms of communication.
With VidPresso, Facebook will gain the tools to enable users to make more compelling video content over time. As far as strategy goes, it's not half bad.
Via TechCrunch