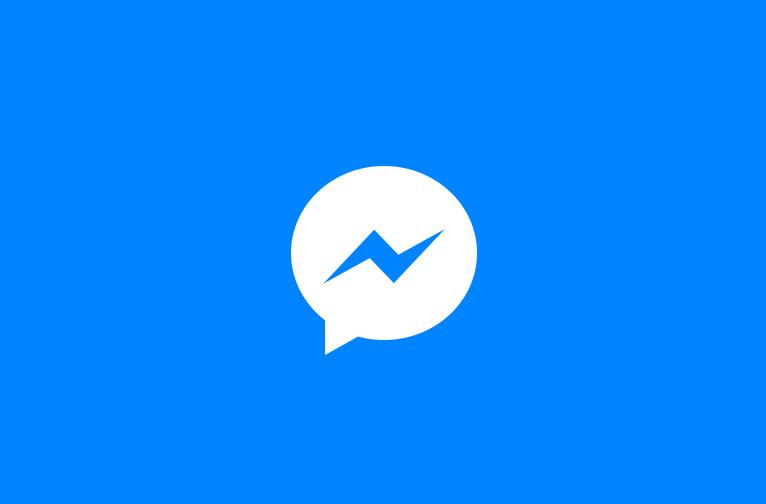 Facebook Messenger is getting more useful for businesses.
Facebook is adding a new feature that lets users auto-populate their data with stored details on Facebook. Say, for instance, if a businesses' Messenger bot asks for your phone number or email, Facebook will surface an auto complete bubble that will let you upload the data required.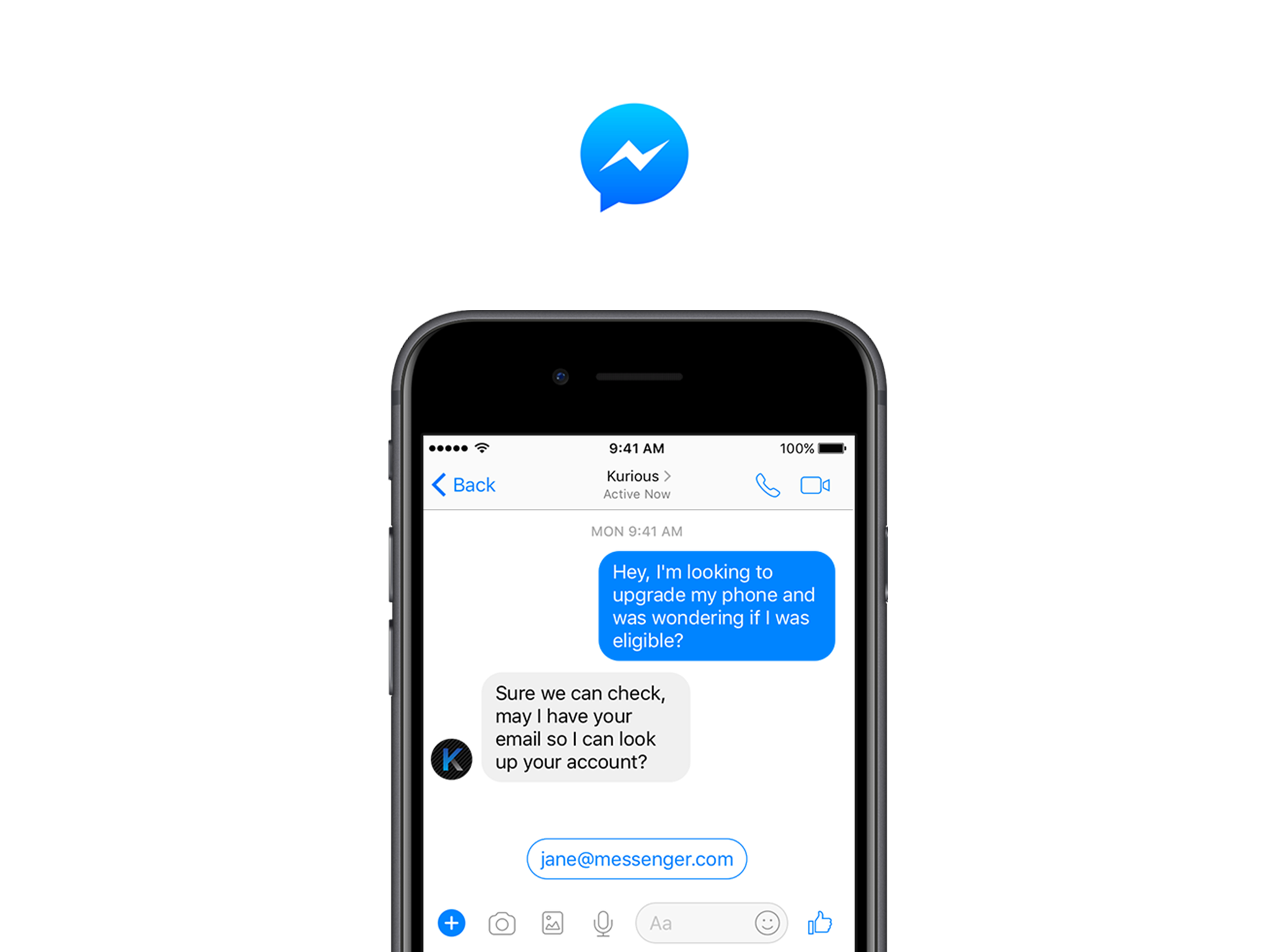 Facebook is also adding the following features:
Easy setup tool: To help simplify customization, we created a tool to walk businesses and developers through the available customizations, including generating the snippet of code to place on their website in minutes.
Notifications: Once a person starts a chat with your business, they will be notified when your business responds by badging the Messenger icon with a red dot, as well as triggering a notification sound and page title change.
Persistent menu: Businesses can now incorporate the persistent menu from their existing Messenger experience into customer chat so that people can access it at any point during their conversation.
Support for Internet Explorer: This will ensure greater overall stability and performance for your customers visiting your website using the Internet Explorer web browser.
Facebook Messenger has become a useful business tool in recent times. The firm has integrated itself into major businesses like Dominos Pizza and Argos, and co continues to work with search engines like Bing to push itself as a solution to consumer communication.
While Microsoft's Skype and Telegram remain the closest services to competition in this space, Facebook's ubiquity has it heads and shoulders ahead.
Source: Facebook