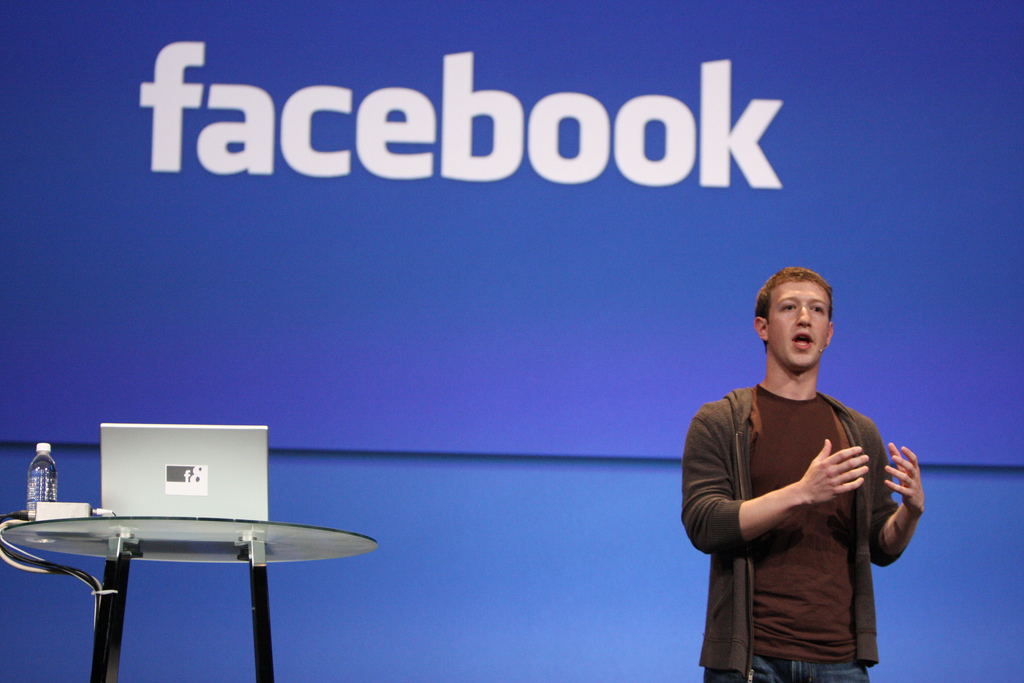 The EU's General Data Protection Regulations go into force from tomorrow, and everyone and their uncle is issuing a notification to their customers, telling them exactly what is being changed, and what new choices they have under the GDPR guidelines.
Facebook will show users worldwide an alert which enables them to see what details about advertising facial recognition, and other information they've chosen to share in their profile. While the firm only had to do this for Europe, they are extending the service to people worldwide and the notification will show up over the coming weeks.
Facebook's notification will include the following details:
How we use data from partners to show more relevant advertising
Political, religious, and relationship information they've chosen to include on their profiles
How we use face recognition, including for features that help protect your privacy
Updates to their terms of service and data policy that they announced in April
Users will be able to change their minds at any point, but the added transparency is a boon for consumers regardless.