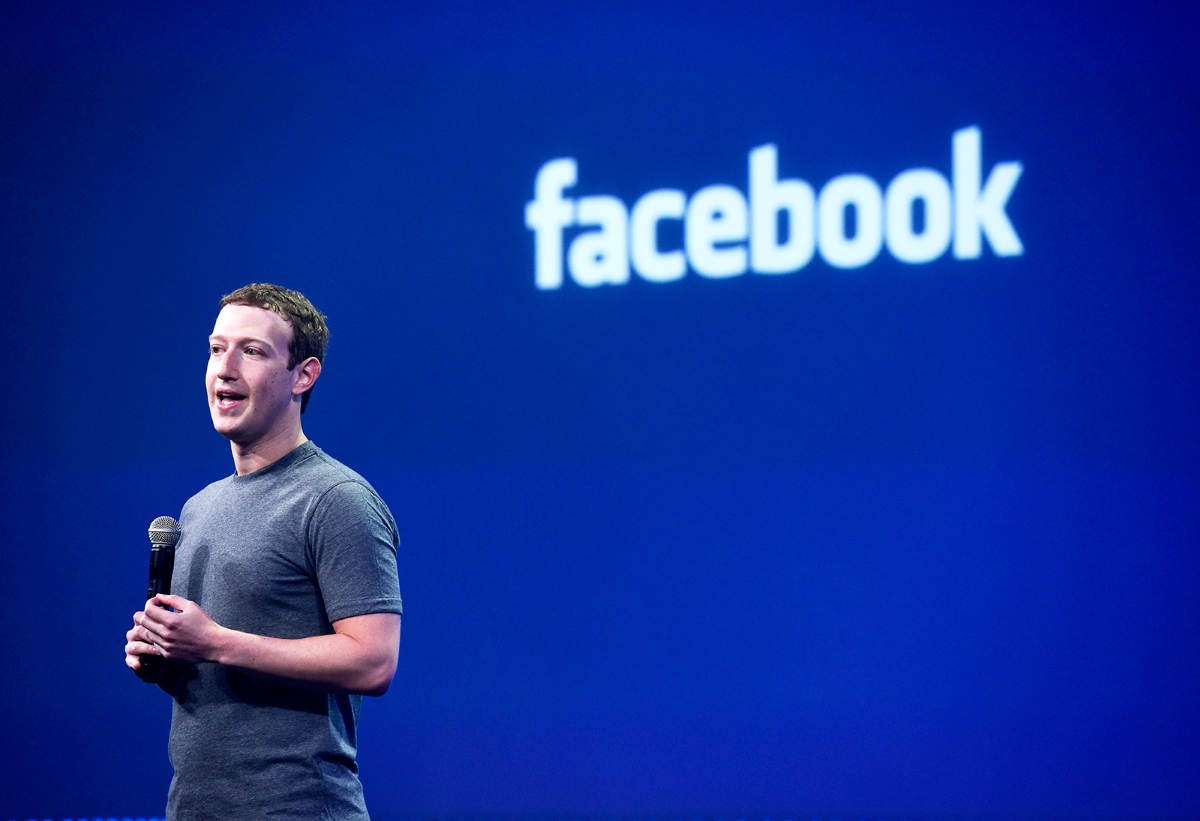 Facebook's Disaster Response Feature "Safety Check" is getting a small upgrade. The feature, which lets you communicate to friends and loved ones that you are safe in the wake of natural disasters and terrorist attacks has now been made a permanent fixture of Facebook, so users can know where they need to go in order to seek and/or offer help in the face of tragedy.
In an announcement, Facebook said:
"Safety Check helps our community let loved ones know they are safe during a crisis, find and give help, as well as learn more about a crisis. There's now a single place to go to see where Safety Check has recently been activated, get the information you need and potentially be able to help affected areas. We will gradually roll this out in the upcoming weeks starting today"
Facebook's Safety Check feature will appear on the desktop and mobile web, as well as supported mobile apps.