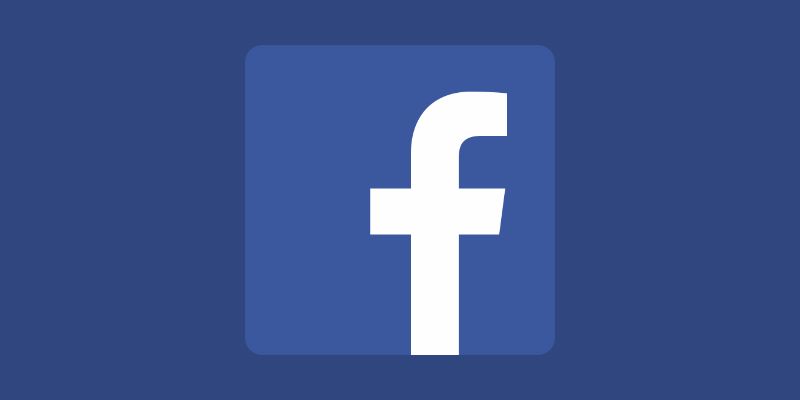 Facebook's photos albums are one of the firms most used features as anyone with friends with a thriving social life. As they exist now, they are normally used for photos and videos, but Facebook is making some changes to increase the type of content that you can share on it.
Now you'll be able to add check ins, and text posts to your albums You'll also find it easier to add your friends to shared albums, so close friends and family members can contribute to your albums.
You can now design and create featured albums to pin to your profile age, so visitors to your profile can have an instant grasp of your person – like a social CV of sorts.
Finally, you'll be able to subscribe to friends albums so that you can get a notification when a photo or other post is added to it.
Shared albums are a feature that's becoming more and more common in apps which offer photo gallery features. Microsoft's OneDrive, Google's Photos and Apple's Photos are just a few of the most popular apps which offer album curation and sharing.
This feature is rolling out to Facebook on the desktop web and Android right now but will be coming to other platforms in the weeks and months to come.