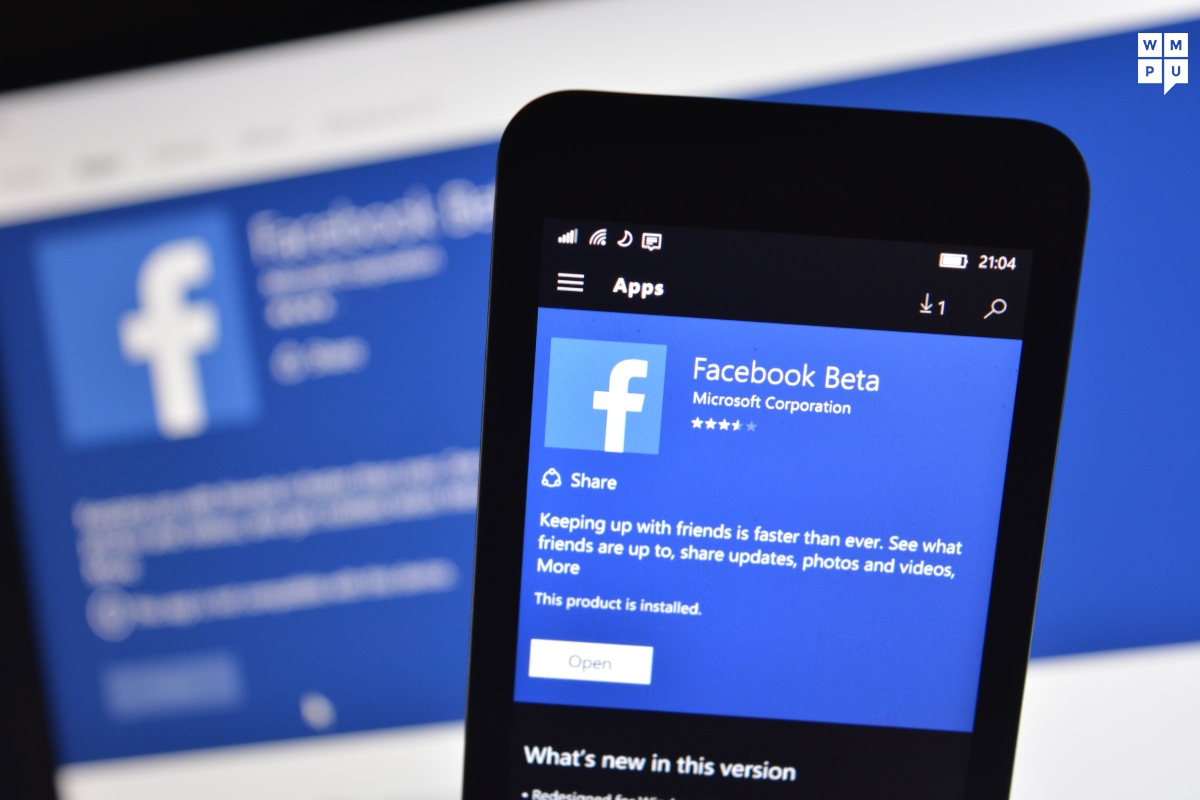 Facebook promised to have Windows 10 apps for Facebook, Instagram and Messenger for Windows devices roughly six months ago. While the other two apps have yet to materialize, Facebook  had released a beta app for the main Facebook Windows 10 app and has been giving it frequent updates in the past months.
Now Facebook has updated their app on PCs to feature "reactions", a new Facebook feature to replace "likes". The reactions feature had rolled out to iOS, Android and the web just last week, so its nice to see the Windows 10 app will not be behind in features at launch unlike Instagram's Beta app.
The Facebook Beta app for PCs is an invite only app for select users, so there's not much point in providing a download link. Nevertheless, what do you think of the design of Facebook's Windows 10 app?
Let us know in the comments below.