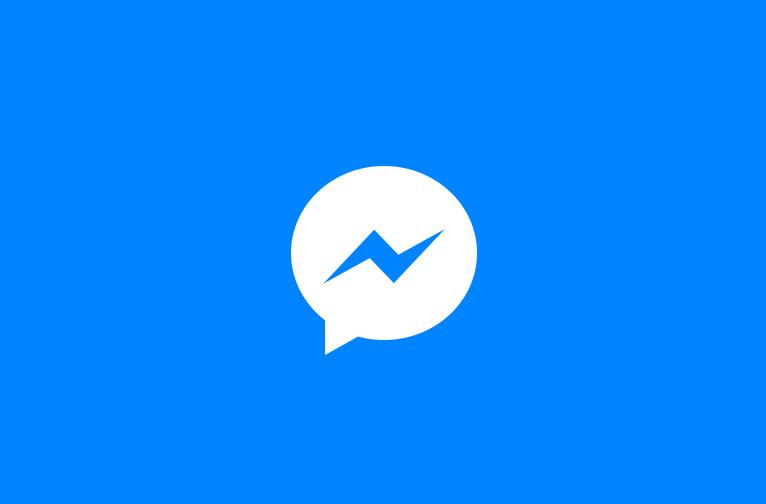 Facebook debuted a peer to peer payments service in the US earlier this year, now the firm is expanding this service to the UK, in a recent push to bring this service to other non-US countries (via Bloomberg.)
Facebook's David Marcus explained today on Facebook, "With Messenger P2P, it's fast, easy and secure to send and receive money. Payments in Messenger enable you to send money to a friend right within the conversation you're already having, so that you never forget to pay someone back on the go. Whether you're sending someone money for your share of the check, or you're splitting a group gift, payments in Messenger is super convenient. You only need your debit card to enable it, and payments received go straight to your bank account"
The feature will not be available for all users just yet but will be rolling out to all Facebook Messengers over the coming weeks in the UK.It'll also work with Facebook's M, the firm's in chat digital assistant. Messages which prompt for payment will result in M popping up to alert you to the possibility of paying over messenger for added convenience.
Peer to Peer payments is one of the recent innovations that is being added in messaging apps. Skype and WeChat both added support for P2P payments, and Apple's iMessage will soon be gaining access to P2P messages in future updates to iOS 11.
Our favourite tech companies are now making it easier to send money to our friends — as long as they're using the same serivice, of course.